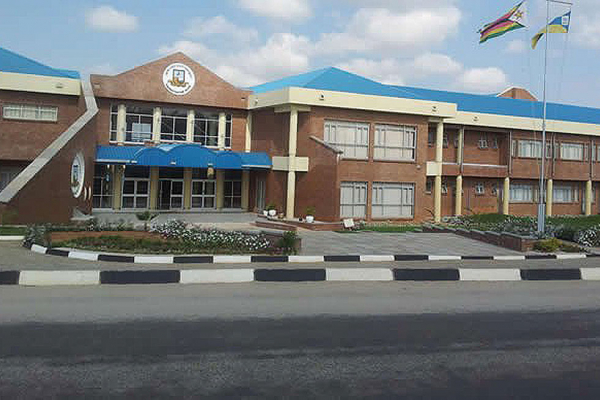 THE Midlands State University (MSU) has dismissed reports circulating on social media that its Zvishavane campus will close, following government's announcement that it will revamp Shabanie-Mashaba Mine this year.
BY STEPHEN CHADENGA
The statements were circulated mostly on WhatsApp.
"Following a recent announcement by the Minister of Mines [Winston Chitando] on plans to revamp the Shabanie-Mashaba Mine (SMM) in Zvishavane, Midlands State University has noted with concern a false statement circulating on social media platforms to the effect that the Midlands State University Zvishavane Campus, which is situated at the Old Shabanie Mashaba Mines offices, is set to close," MSU yesterday said in a statement.
"We wish to advise our valued stakeholders that the university has officially purchased the former SMM property and its operations in Zvishavane will not be affected by the resuscitation of mining operations by SMM. We regret the unnecessary alarm and despondency this statement might have caused to our students, parents and guardians and we urge you to disregard it."
MSU also advised its stakeholders that all communication pertaining to the learning institution are channelled through its official website, Facebook page and notices in the print media.