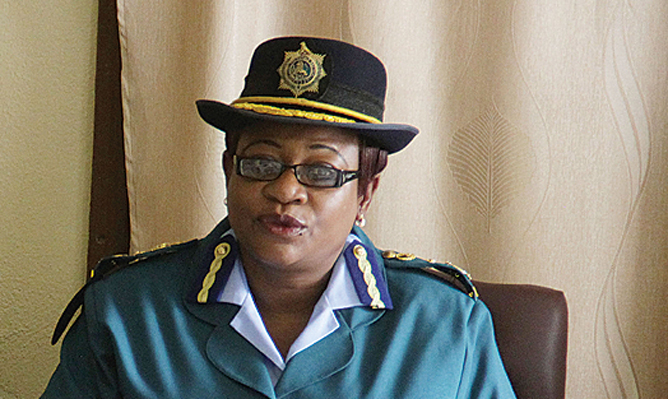 THE retirement of more than 30 senior police officers by the government appears to have caused some consternation in some quarters, and one gets the feeling that there could a deeper motive beyond merely relieving those that have reached the retirement age of their jobs.
The number of those literally dismissed from their jobs is too high to simply dismiss it as normal or routine retirement.
Against this backdrop, it is our hope that this will not cause alarm and despondency, which can birth chaos and instability. Gradual release of small numbers over a period of time could have been a better option.
The move is, however, understandable given the police's opaque history of corruption and underhand dealings at the top.
President Emmerson Mnangagwa would be obviously keen to spruce up the image of the Zimbabwe Republic Police, which, for many years, has incurred condemnation from the public for harassing motorists and sometimes forcing them to pay bribes for even fictional misdemeanours.
The move also gives the new administration a golden opportunity to create a leaner, more efficient police force more focused on its job rather than working as some kind of a de facto taxman by collecting money from drivers.
We hope that this move will open the door to a professional police force that sticks to the charter, observes human rights and serves the nation.
The police force had now been associated with greed, rudeness and contempt of the public they were meant to serve.
Indications that the retired officers are unlikely to be replaced is welcome news given that much of the country's fiscus was being swallowed by salaries rather than committing the biggest chunk of the money from Treasury to development.
This rationalisation, consequently, will deal with a number of redundancies that have created dead weight in the force.
It is our hope, however, that the retirement will not cause any chaos or instability given indications that many of those being retired are linked to the Zanu PF G40 faction that had fought to block Mnangagwa's ascendancy to the Presidency amid indications that it had thrown its weight behind former First Lady Grace Mugabe.
Many of these senior officers obviously have close connections with former Commissioner-General Augustine Chihuri and have become part of the collateral damage after he was fired from his position for a raft of misdemeanours including corruption and brutality.