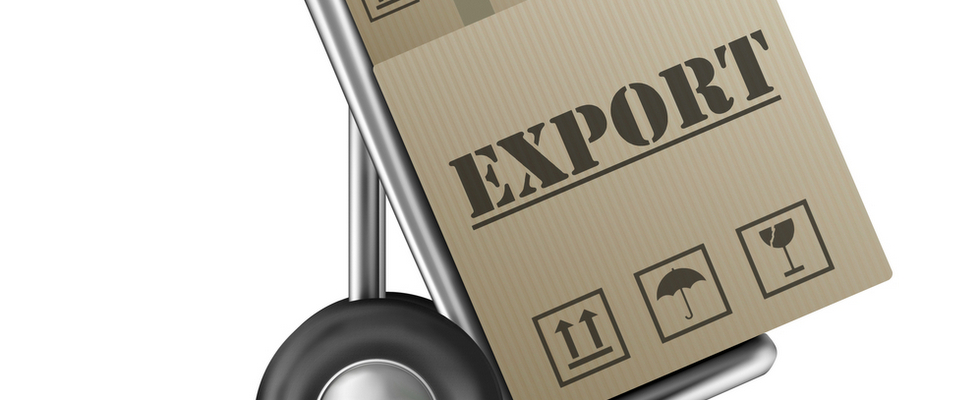 ZIMBABWE recorded a $185 million trade surplus against its major trading partner, South Africa, after exporting goods worth $2,182 billion to the neighbouring country in the 11 months to November 2017, official figures have shown.
BY MTHANDAZO NYONI
Latest data from the Zimbabwe National Statistics Agency (Zimstat) shows that Zimbabwe exported goods worth $2,182bn to South Africa between January and November last year against imports of $1,997bn, giving a trade surplus of $185m.
During the same period in 2016, the trade surplus between the two countries was $69m, with imports at $1,94bn against exports of $2,01bn.
South Africa is Zimbabwe's largest trading partner.
In the period under review, the country's exports included scrap metal, agricultural produce, beef, minerals as well as wines.
Zimbabwe's imports from South Africa included vehicles, fish, sausage casings, biscuits, electrical energy, chemicals, disposable napkins, incontinence pads, and wooden furniture, among others.
Other notable trading partners in the period under review for Zimbabwe included Singapore, China, Japan, Mozambique, India and Mauritius.
Between January and November 2017, Zimbabwe's imports totalled $4,93bn against $3,48bn, reflecting a trade deficit of $1,46bn.
Most of the imports in the 11 months of 2017 were consumptive products such as maize, fuel, rice, bottled water, sugar, soap, mobile phone handsets, electronics, vehicle spares, vehicles, generators and second-hand vehicles.