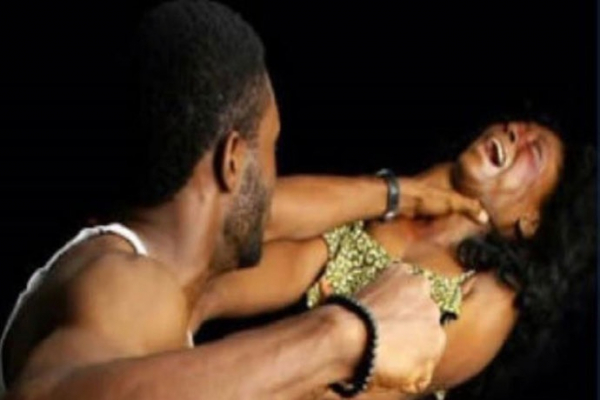 ECUMENICAL Church Leaders Forum (ECLF) leader Ambrose Moyo has claimed that Christians, who constitute 80% of the population, are perpetrators of violence.
BY SHARON SIBINDI
Zimbabwe has been experiencing politically-motivated and other forms of violence since 1980.
Speaking during the Memorandum of Association (MoA) signing ceremony between the Zimbabwe Council of Churches (ZCC) and ECLF on Wednesday, Moyo said violent incidents had of late escalated.
"If I may ask a question: Who are the perpetrators of this violence? Is it the 20% that do not want to change and become Christians? The answer is no! We are the perpetrators of violence," he said.
"Will this build a church that is committed to the bearings of a Christian which are peace, love, justice and reconciliation?"
Moyo said the MoA between the two church bodies would go a long way in strengthening the ministry and reconciling many polarised communities, families, individuals and the nation as a whole.
"ZCC and ECLF envisage solidifying their working relationship through this memorandum and would like you to be part of this historic event," he added.
Speaking at the same function, ZCC general secretary Kenneth Mtata said trust was key in nation-building.
"If we are going to pursue this, which is sustainable, we need to pursue the truth. We hope that this is part of our agenda to make sure we seek the truth that we must have in our leadership," he said.
"Trust is one element that is important. We can never build a nation of peace among people who do not trust each other. Trust means we can allow ourselves to be vulnerable before each other. I hope with ECLF we are going to build a nation of trust. To build peace that is sustainable and lasting, in our intention of peace we need to transform."
The ECLF and ZCC MoA is a peace-building initiative aimed at promoting active citizenship, healing and reconciliation, good governance and social cohesion in Zimbabwe.