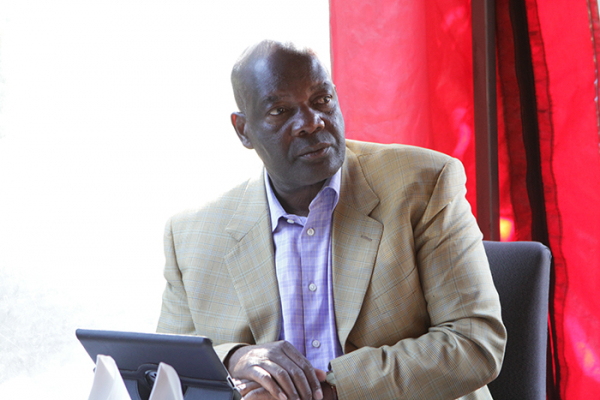 WAR veterans have accused former Agriculture deputy minister and Goromonzi North legislator Paddy Zhanda of furthering the G40 agenda as well as disrupting Zanu PF activities.
BY JAIROS SAUNYAMA
Addressing scores of war veterans from Mashonaland East province at Mbuya Nehanda Hall in Marondera at the weekend, war veterans secretary-general Victor Matemadanda alleged that Zhanda bought beer for some youths in a bid to stop them from attending a Zanu PF meeting.
"The President [Emmerson Mnangagwa] spoke on retribution. I will tell the President that in Mashonaland East province there are people who are abusing the word, retribution. Even in heaven, people are forgiven, but only those who confess their sins. But we have some who think they are lucky, the likes of Paddy Zhanda. They think that we are not aware of what is happening. Yesterday [Thursday], he [Zhanda] bought beer for some people in a bid to stop them from attending the meeting," he said.
But Zhanda dismissed the allegations, and accused his rivals of spreading the rumours to tarnish him politically.
"Those are lies. That is not true at all. How can I buy people beer in a constituency that I have a grip on? The allegations are not true. I am aware of those peddling lies, who want me out of the party or suspended so that they contest in the constituency while I am not there," he said.