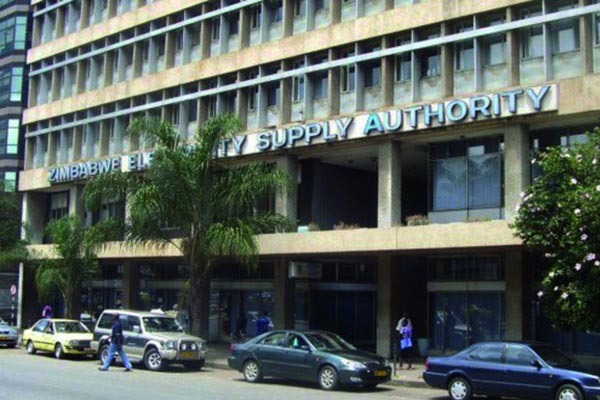 ZESA will today shut down electricity supplies to Gweru's Gwenoro waterworks, as the power utility works on an alternative feed from Shurugwi in a bid to curb incessant electrical faults affecting normal power supply to the city's major water reservoir, it has been established.
BY STEPHEN CHADENGA
The shutdown will last six hours.
The city's water woes have been exacerbated by electrical faults at Gwenoro treatment plant.
"We have experienced numerous faults caused by lightning on the normal supply to Gwenoro,"read the email by Zesa engineer Gilmore Muroyiwa copied to city engineer Robson Manatsa.
"As a long-term solution, we want to work on an alternative feed from Shurugwi. The works require that we shut down Gwenoro waterworks for six hours while we do these works. The shutdown shall be on January 11, 2018 starting from 8am to 2pm of the same day."
Zesa Holdings southern region general manager, King Dube could not be reached for comment yesterday, as he was said to be on leave.
Manatsa could not comment on the communication from Zesa as he is not authorised to speak to the media.
But mayor Charles Chikozho confirmed getting the notification.
"We have received the notification and, as council, we welcome all efforts to make sure there is uninterrupted power supplies at Gwenoro Dam," he said.
Two years ago, the city went for more than a week without water following an electrical fault, which saw the transformer going up in flames affecting water supply pumps at Gwenoro Dam.
Over the years, Gweru's water problems have been worsened by power outages as well as the city's obsolete water pumps and pipes.