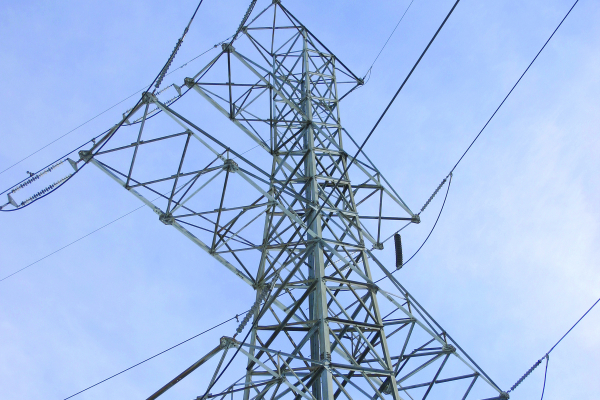 THE Energy Sector Workers' Union's planned demonstration against Zesa's refusal to implement a 2012 collective bargaining agreement went up in smoke on Tuesday this week, after High Court judge Justice Happias Zhou declared the intended collective job action illegal.
BY CHARLES LAITON
The judgment by Justice Zhou followed an urgent chamber application filed by Zesa in December last year seeking an interdict against its workers' union's intention to strike.
"In response to the threatened demonstration, the applicant (Zesa Holdings) instituted proceedings for a show cause order and the proceedings are still pending. The respondent (Energy Sector Workers' Union) has expressed its intention to proceed with the demonstration notwithstanding the pending show cause proceedings. That is what triggered the instant application," Justice Zhou said.
In its application, Zesa had told the judge that the union communicated its intention in a letter dated December 8, 2017 addressed to the Officer Commanding Zimbabwe Republic Police, Harare Central District, despite a pending application for a show cause order.
In his judgment, however, Justice Zhou said it was clear from the law that Zesa employees are not permitted to embark on collective job action because of the nature of their institution.
"The unfaithfulness of the intended collective job action arises from two situations. Firstly, the employees of the applicant are engaged in essential services and are prohibited by law from engaging in or recommending collective job action, see section 104 (3), of the Labour Act and section 2 (g) of the Labour Declaration of the Essential Services Notice, 2003," Justice Zhou said.
"Secondly, the respondent and its members have not followed the procedures set out in section 104 (2) of the Labour Act before resorting to collective job action to resolve their dispute with the employer. The failure to comply with the mandatory requirements of that section renders the collective job action unlawful."
Justice Zhou further said there could be no question that a demonstration held in the context of an employer/employee relationship was an industrial action.
"The collective energies of the participants are being summoned to action. The demonstration in casu (in this case) is directed at the applicant in its capacity as the employer of the respondent's members," he said.
According to the court papers, sometime last year, the employees' union wrote a letter of demand to Zesa's chief executive officer complaining that "no serious efforts has been made by the employer to attend to our demands" and one of the issues raised was the alleged refusal by Zesa to implement a 2012 collective bargaining agreement.
"The balance of convenience favours the granting of the interim relief. No prejudice would be suffered by the respondents if the interdict is granted even if the application for show cause order fails…, I do not believe there is an alternative remedy which would achieve the same result as the interdict being sought in the present case," Justice Zhou said, adding: "An instruction to the employees not to participate in the collective job action would not have the same effect as the relief being sought in casu."