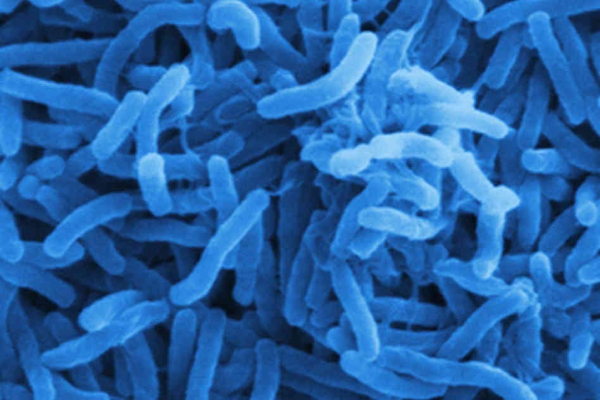 LUSAKA — The Health ministry said they have continued to record a marked reduction in the number of new cholera cases, following the robust interventions put in place.
Lusaka Times/Reuters
In yesterday's cholera update, Health minister Chitalu Chilufya said in the last 24 hours, they had 29 cases, compared to the 68 cases recorded over the same period.
Chilufya said of the new cases three were recorded at Chipata, 11 at Kanyama, zero at Bauleni, four at Chawama, one at Matero, one at Chelstone and nine at Heroes Cholera Hospital noting that, no deaths has been recorded in the last 24 hours.
He said nine cases were reported from Heroes Cholera Hospital, three are from Chipata sub-district, four from Matero sub-district and two from Kanyama sub-district.
Chilufya said Lusaka district has reported 92 cases in total under treatment and 64 discharges in the last 24 hours.
He said a total of eight new suspected cases have been recorded in other districts in the last 24 hours, four in Mazabuka, three in Chikankata and one in Chongwe.
Chilufya said, countrywide, there has been a cumulative total of 3 260 cases and 74 deaths; of these Lusaka recorded 3 089 cases, 2 913 of which were successfully treated and discharged as at 6am yesterday.
Chilufya added that the oral cholera vaccine campaign has had overwhelming response from the public with 895 873, and 73% of the targeted headcount population being vaccinated.
He said despite scaling down risk levels, the government is not going to slow down its response efforts but multiply until they arrest the outbreak. Chilufya said they are going to maintain the trend and ensure that the public health rules are adhered to avoid sliding back and loose what they have gained so far.
Zambia, on Sunday, relaxed rules imposed to curb the spread of cholera. Schools and some markets will be allowed to re-open. All government and private schools will re-open on January 22, but Zambia's two largest public universities will remain closed for now.