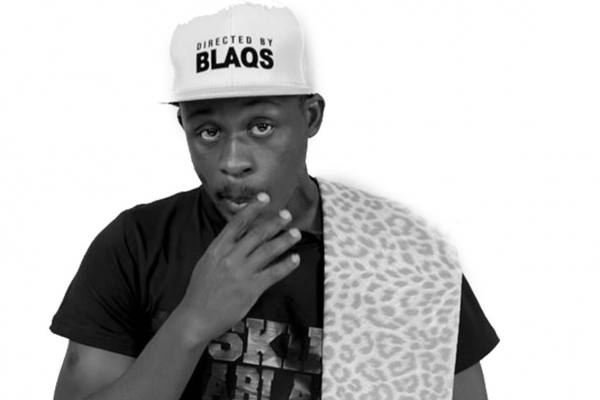 UNITED States dancer Reese Nance — popularly known as Gshytt in the music world — was in the country recently to shoot a video for his song Vibe is Right after inking a deal with top local music video producer Vusa Blaqs.
BY SHARON SIBINDI
Gshytt is a former dancer to some of America's biggest RnB names in contemporary music including Beyoncé, Rihanna and Ciara.
Vusa Blaqs — as Vusumuzi Hlatshwayo is known in local music industry — told NewsDay yesterday that the video shoot was done in Manicaland from January 3 to 5.
"We did the video shoot in Vumba Mountains, Mutare and Headlands — half way between Harare and Mutare," he said, adding that the song was off Gshytt's 2017 album, As Promised.
The official launch of the video would be done in Zimbabwe next month.
Blaqs said he felt honoured to be the first Zimbabwean video director to bring an American artiste into the country specifically for a video shoot.
"The feeling of coming to get an international artiste to work with me is great. I can't describe the feeling. It is just electric. I feel very honoured to represent my country in that way and at the same time, I thank the guys (Gshytt's team) for putting their faith in me," he said.
Gshytt, who hails from Los Angeles California, said coming to do a video recording in Zimbabwe was the realisation of a long-cherished dream, because he had always desired to visit Africa.
He brought along a crew of six including his brother-cum-manager and brother to Gshytt, two dancers who dance for Chris Brown, a choreographer and producer.
Blaqs said the deal was struck after the two connected on social media, as he was browsing through African directors accounts on Instagram.
"Gshytt saw my works on my page and he loved it. The next thing he told me was that he had a brand new song and needed to do a video shoot for it," he said.
"He sent me the song and I liked it. I immediately wrote a script for them and they loved it."
Blaqs said he urged Nance to consider shooting the video in Zimbabwe as that would bring glory to the country.