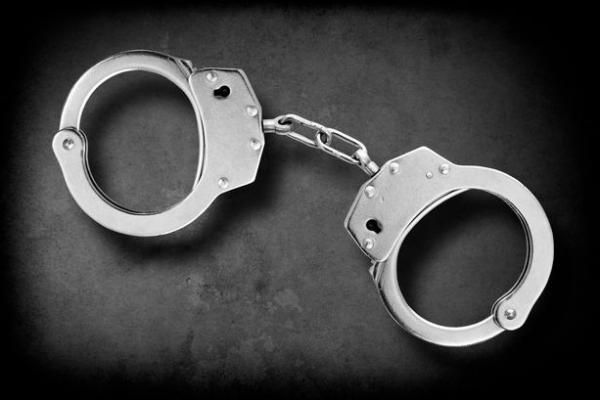 THE Zimbabwe Lawyers for Human Rights (ZLHR) on Saturday secured the release of four villagers arrested for allegedly distributing information that falsified President Emmerson Mnangagwa's inauguration speech last year.
NewZimbabwe.com
Asani Sinatala, Andrew Mutela, Wellington Mberikwazvo and David Mateo were arrested at Njiri Farm in Chinhoyi last week and charged with allegedly "publishing or communicating false statements prejudicial to the state".
They allegedly distributed a document titled "Freedom Speech" claiming that the current government was promising to compensate former commercial white farmers, who were "perpetrators and beneficiaries of genocide".
According to court papers seen by this publication, the four were found in possession of 31 discs written Freedom Movement#1980, 540 pamphlets written 11 Golden Rules of Our Revolution, the Little Green Book, six chapter one photocopies of the Constitution, two copies of the Constitution of Zimbabwe, books and one so called "Freedom Speech document".
The accused, being represented by Kudzai Choga, were remanded out of custody to February 20.
In his inaugural speech at the National Sports Stadium in Harare last November, Mnangagwa promised to compensate white farmers who had lost their properties under the controversial land reform programme.
He said while the land reform programme was inevitable and irreversible and those farmers who lost their land during former President Robert Mugabe's reign would be compensated.
About 17 years ago, over 4 000 white farmers were driven off their land in a violent campaign sanctioned by Mugabe and led by war veterans to seize white-owned land.
Some of the white farmers and their workers were killed in cold blood, while others fled to neighbouring countries such as Zambia, Mozambique and South Africa.