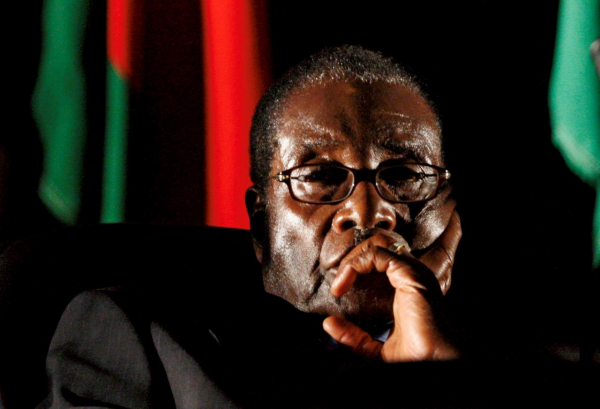 Video, the power of telling impactful stories using motion, have been our strongest point for over five years.
By John Mokwetsi, Online Editor
As Alpha Media Holdings we take multimedia and the interactivity it gives seriously because video and audio have been gaining traction in the process becoming a medium of choice.
In 2017 we captured some of the greatest stories on video and this shows you a paradigmatic example of how our organization navigates current digital developments by always leading in amazing ways of storytelling in the field of new media.
This was a video that attracted a lot of eyeballs and engagement on our social platforms
A heartwarming story of a family united in prison
Football unites people but it special when a Houdini act is employed like in this Caps United case. We captured the best dances
It was a story that drew anger from most. Urban legend has it that Hopley is where one can find sex for as cheap as 50 cents per session and that the settlement contributes a larger number of sex workers, who operate in the city centre and the Avenues in the capital.
The stadium no longer stands like a colossus whose self-importance was cultivated by the great personalities that passed through it. Torwood Stadium now stands humbled — a white elephant that has become an eyesore and embarrassment to the residents of Redcliff. Read full story by John Mokwetsi here: https://www.thestandard.co.zw/2017/11/12/ruins-death-torwood-stadium/
Watch video here
While meeting business people at his residence in Harare, President Robert Mugabe admitted his government had run parastatals badly, without supervision, leading to many of them failing
Which video stood out for you in 2017?