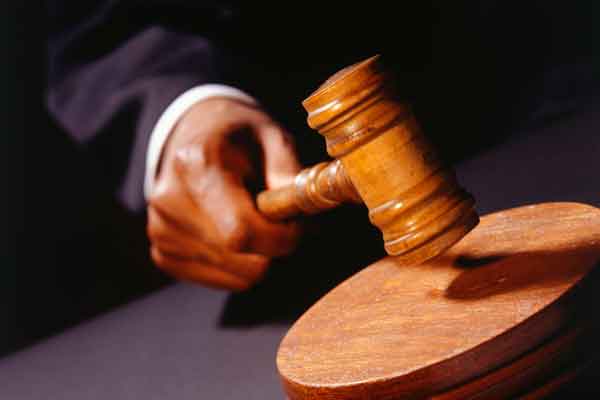 FOUR Harare men appeared before a Victoria Falls magistrate last week, facing eight counts of stealing cellphones from merrymakers at the recently-held Victoria Falls Carnival.
BY NOKUTHABA DLAMINI
The accused appeared before magistrate, Rangarirai Gakanje facing allegations of stealing the mobile phones from revellers attending a carnival bush train party on December 29 last year.
At least 40 tourists approached the police complaining of losing their mobile phones at the event.
Police allegedly tracked eight of the cellphones to room 4 at Reynard Cottage, which was booked under one Marshall Makaripe also from Harare.
Upon arrival, police found the three accused sleeping in the room and in possession of the mobile phones.
The accused denied the charge and were granted $60 bail on condition that they report to the police every fortnight and remain at their given residential addresses.
They will be back in court on January 17 for trial.