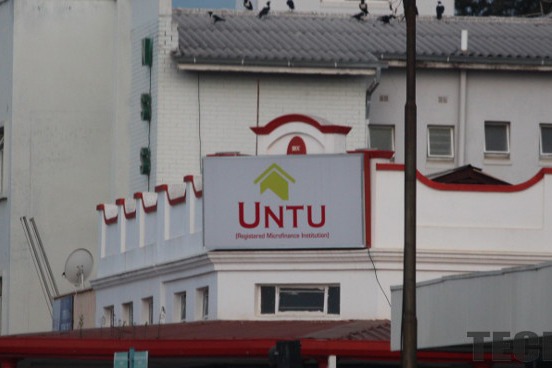 UNTU Capital will raise another $2 million from the U-Gain medium term note instrument from the market shortly, following the success of its initial offering, which it says was oversubscribed by 72,45%.
BY TATIRA ZWINOIRA
Last month, Untu Capital introduced a $5 million Capital Medium Term Note called U-Gain, a debt instrument that the company offered the market to raise capital. Of the amount, the company made an initial offering of $1 million to the market, which the company reported on Monday as having been completed with an oversubscription of 72,45%
Speaking to NewsDay on the sidelines of the medium term bond listing on the Financial Securities Exchange (Finsec) on Monday in Harare, Untu Capital chief executive officer, Clive Msipha said they would be releasing the remaining $4 million in two tranches.
"So now that we have completed the first one, we will be going back into the market to offer the $4 million that is left, but we are going to offer it in two batches of $2 million each. With the first $2 million, we will be shortly coming back to the market to raise it," he said.
"Concerning the last $2 million, we will wait and see, but we would have done the entire $5 million by the end of this year." He said the additional 72,45% they raised was returned to the subscribers.
To raise the $1 million, Untu Capital partnered Telecel Zimbabwe and later Econet Zimbabwe to offer their mobile money subscribers a chance to buy into U-Gain the instrument attracts an interest rate of 9% per annum payable after every six months. Subsequent to the successful raising of the full amount, Untu listed the debt instrument on Finsec becoming the third fixed income instrument to be listed on the local securities market.
Last year, two Infrastructure Development Bank of Zimbabwe listed two bonds on finsec.
The $1 million tranche opened in December 2017 and closed on Friday last week.