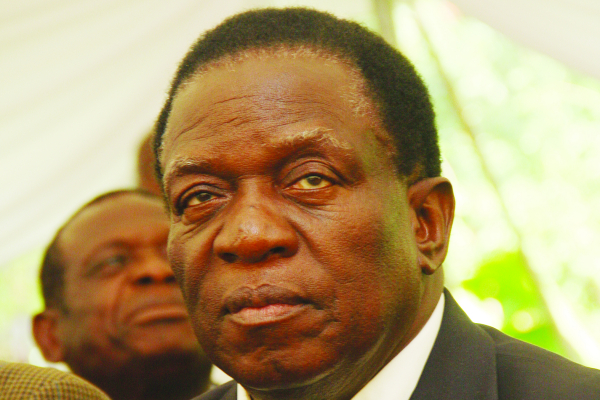 EMPLOYERS in the tourism sector have submitted a raft of proposals to President Emmerson Mnangagwa's administration to cut red tape and improve profitability and ease of doing business. BY SHARON SIBINDI
In an interview with Southern Eye, Employers' Association for the Tourism and Safari Operators president, Clement Mukwasi said the sector was expecting the new administration to establish a licensing authority, where documentation for tourism business will be done under one roof.
"At the moment, if you want to join the sector, you need to have about 21 licences. All these are acquired at different offices. We can't wish away the licences, but we expect this new dispensation to establish a licensing authority of Zimbabwe so that whatever we want to acquire in terms of licences is done in one office. We need to get it in one floor and one roof like what Zambia is doing," he said.
Mukwasi said the sector expects the new dispensation to come up with a policy, which will allow them to import capital goods without paying excise duty.
"We expect this new dispensation to encourage the free movement of people in line with international norms on migration. This must be less stringent than it is now. Further, labour law in the tourism sector must be liberalised in that we should be able to get expatriates, to come in and work in our midst in order for them to bring in their expertise, which will attract people from different countries to enjoy our hospitality," he said.
"At the moment, it is quite difficult to bring in an expatriate guide, into the tourism sector because of stringent requirements by immigration laws on the importation of labour."