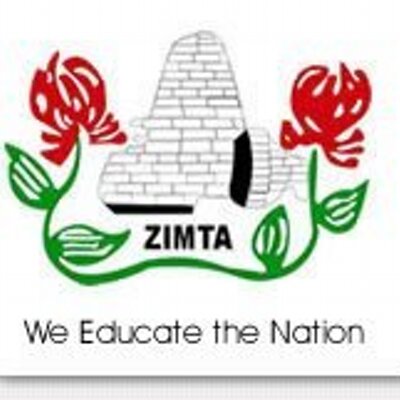 The Zimbabwe Teachers' Association (Zimta) has escalated resistance to the recent move by government to place the Civil Service Commission (CSC) under the Office of the President and Cabinet (OPC), citing gross violation of labour rights in the Constitution.
BY Staff Reporter
In December last year, the government announced that the old Public Service, Labour and Social Welfare ministry had been reconfigured to the Labour and Social Welfare ministry, consequently placing the CSC under the OPC with teachers being a significant chunk affected by this move.
In a strong-worded statement released on Monday, Zimta condemned the move as illegal and a conspiracy to thwart possible actions of collective bargaining within the civil service and it demanded the swift reversal of the "unilateral decision" taken by the Emmerson Mnangagwa-led government.
"We have observed that this is a serious threat and a disregard for the labour rights of civil servants as provided for in Section 65(5) of the Constitution.
"We are concerned about the illegality of this move which we believe is setting the stage to destroy harmonisation of labour laws as well as collective bargaining in the civil service. As a labour union, we demand an urgent reversal, withdrawal or retraction of this move and unilateral decision taken by a supposedly democratic government," Zimta said.
Zimta reminded the government that anything affecting its members without prior consultation and engagement was unacceptable while at the same time placing undertones to remind the government that it was obliged to be democratic in its decisions. "We wish to remind our democratic government of Zimbabwe that anything done for us without us is no for us," the statement added.