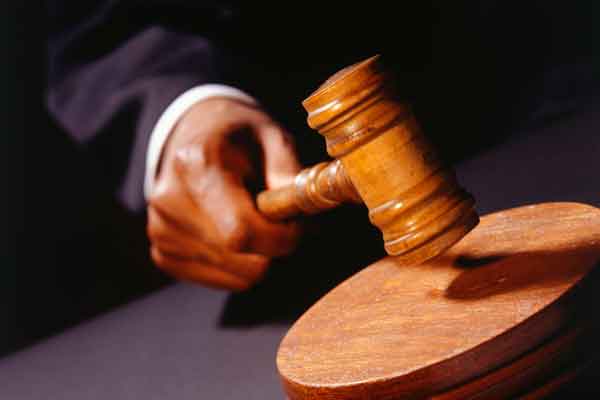 A 34-YEAR-OLD unregistered taxi driver appeared at the Harare Magistrates' Court yesterday facing charges of raping a nine-year-old girl, whom he had picked at a bus stop in Westgate.
BY DESMOND CHINGARANDE
Tony Kaswaurere was not asked to plead when he appeared before magistrate Rumbidzai Mugwagwa, who remanded him in custody to February 10 after advising him to apply for bail at the High Court.
It is the State's case that on January 19 this year, the complainant, who is a Grade 4 pupil, knocked off school at around 1pm, and she waited for a commuter omnibus that usually takes her home.
The State alleges the commuter omnibus did not come and the complainant, together with five schoolmates, walked to the Westgate roundabout to look for transport.
While at the roundabout, it is alleged Kaswaurere, who was driving a Toyota Noah vehicle, called the complainant and she complied.
Kaswaurere, who was in the company of his colleague, allegedly dragged the complainant into his vehicle and drove towards Chinhoyi. It is alleged they parked about 800 metres away from the Westgate roundabout.
The State said Kaswaurere then raped the minor inside his vehicle, while his alleged accomplice, who is still at large, pinned her down. After Kaswaurere abused the minor, his colleague also raped her.
Kaswaurere and his accomplice then threatened the minor with death if she cried and they dumped her at the scene.
The complainant walked home and she met her father at Greencroft shopping centre.
It is alleged her father noticed she could not sit properly on the bicycle and asked his wife to ask her what was wrong.
The complainant revealed the abuse to her mother, who then accompanied her to the police to report the matter, leading to the accused's arrest.
Linda Gadzikwa appeared for the State.