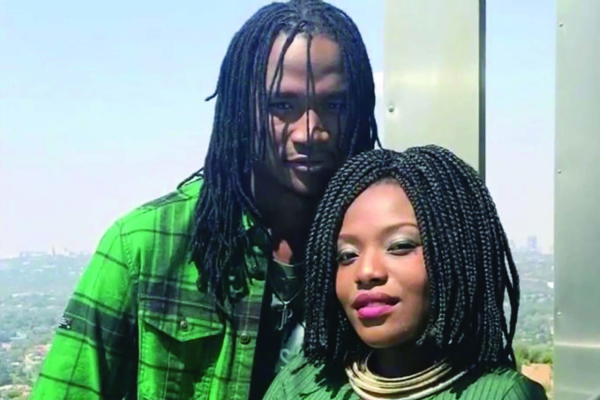 MILITARY Touch Movement (MTM)'s first lady Tahle Wedzinza's new video Give Me More —which features the inimitable Jah Prayzah — had by yesterday afternoon accumulated over 14 000 YouTube views and attracted divergent comments.
BY LIFE AND STYLE REPORTER
The duo was commended for the sing-along chorus that is likely to spur the song to hit-status and a beautifully done video which, however, arouses a number of talking points — particularly the couple's intimate poses and Tahle's make-up.
Despite being paired with a musician of Jah Prayzah's repute, Tahle gives a good account of herself and offers a good experience to the listener and viewer with her magnificent vocals.
This is coupled with a quality video and it is quite a clear, that a lot of effort was invested into its production. Perhaps, its only failing could be the way it echoes Jah Prayzah Watora Mari.
Produced by DJ Tamuka under MTM, the video was shot in South Africa by Nic Roux.
The production offers Tahle — as Anesu Katahle Dawani is popularly known — a chance to grow into her own after featuring in MTM's blockbuster song, Chekeche.
According to Jah Prayzah's manager, Keen Mushapaidze, the video was meant to enhance Tahle's image in the music industry.
"This track is definitely going to be a chart-topper just like Chekeche. It's a love song that will really get people dancing and feeling in love too," he said.
Tahle has produced three singles since she ventured into the music industry which are Love is a Friend, Hautendeseke and Mabukabieni.