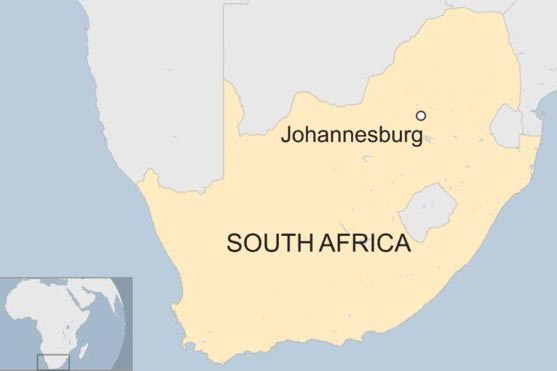 Emergency services in South Africa say that at least 200 people have been injured in a train crash. BBC
No fatalities have been reported so far in the incident in Germiston, a town around 12 miles (20 km) east of Johannesburg.
Many of the passengers were commuters on their way to work.
It is not clear what caused the collision, but local media is reporting that an incoming train hit a stationary train from behind.
Paramedics say passengers sustained "minor to moderate" injuries and will receive further treatment in hospital.