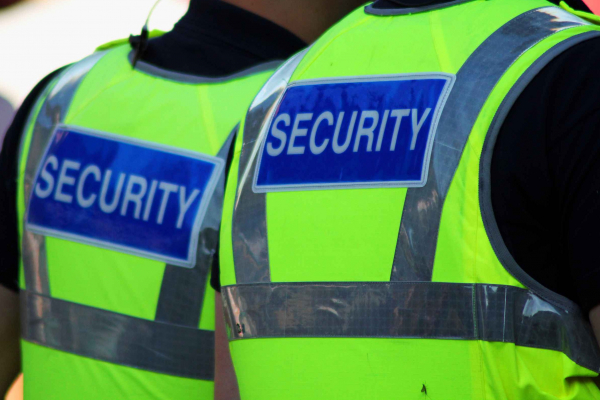 THE Zimbabwe Indigenous National Security Association (Zinsa) says it is losing business to unregistered security players in the country, who undercharge clients and underpay workers.
BY MTHANDAZO NYONI
Speaking on the sidelines of the official opening of Nokel Security headquarters in Bulawayo on Saturday, Zinsa president, Leonard Musariri said the industry was worried about the sprouting of unregistered companies in the country.
"It's quite prevalent (unregistered companies). Now we have seen a number of people from the security services that have been retired and the business that they all know is about security," he said.
"So, at the infant stage, when people are not guided accordingly, they just think security service is just putting a person with a baton in front of somebody's gate. So it becomes quite prevalent, but with the encouragement and liaising with the Ministry of Home Affairs that we have been doing, we are trying to cut that down."
Musariri said unregistered players usually pay security guards salaries that are not in line with the National Employment Council rates.
"When people are operating illegally . . . they normally get to a point where they undercharge and when they undercharge, the professionally run companies tend to lose business," he said.
Musariri said the industry was facing challenges such as lack of money in the economy, among others.
"When the economy is shrinking, our security services and our requirements are also affected. It becomes very difficult for clients, the would-be clients, to pay because they will not be having disposable income to pay for the security services, which then affects a lot of our companies," he said.
Musariri believes with the coming in of the new government, things would change.
Nokel Security was established in 2001 and has 650 employees across the country.