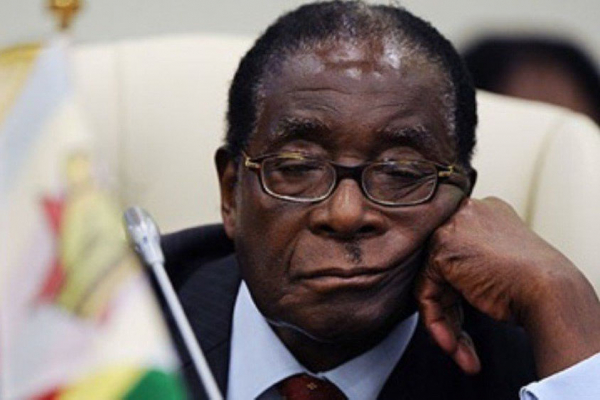 GOVERNMENT has temporarily shelved plans to construct a $1 billion university in honour of former President Robert Mugabe as it was not a priority at the moment, a Cabinet minister has said.
BY XOLISANI NCUBE
Higher and Tertiary Education minister Amon Murwira told NewsDay yesterday that President Emmerson Mnangagwa's government was yet to come up with an informed position on the proposed Robert Gabriel Mugabe University.
"We are studying the university concept so that we can come up with an informed decision or position on the university. At the moment, our focus is on Gwanda State University, Marondera University and Manicaland University," he said.
"We need to come up with a clear concept on that project and see how we can take it up. At the moment, it is not a priority.
Yes, it was approved by Cabinet and we shall follow it through, but only after carefully looking at all modalities from funding to its thrust."
Former First Lady Grace Mugabe and Murwira's predecessor Jonathan Moyo were the brains behind the proposed Mugabe University. The $1 billion university, to be built through a government grant, was to be situated at Mugabe's private property in Mazowe, Mashonaland Central province.
The institution was to be administered by the Robert Gabriel Mugabe Foundation and the University of Zimbabwe, with key focus on the discovery of scientific, technological and engineering solutions.
In an unrelated matter, Murwira yesterday said government had not abandoned the science, technology, engineering and mathematics (Stem) programme initiated by Moyo, but it had modified the project by ditching the student scholarship to provision of learning accessories.
"Instead of us paying for one student, we believe that we should move in and provide accessories for schools and training institutions so that we train people on Stem programmes," he said.
During Moyo's tenure, government funded Advanced Level students doing Stem-related subjects, but Murwira said the programme would be changed so that resources are challenged towards provision of learning materials and training science teachers so that the beneficiary pool is enlarged.