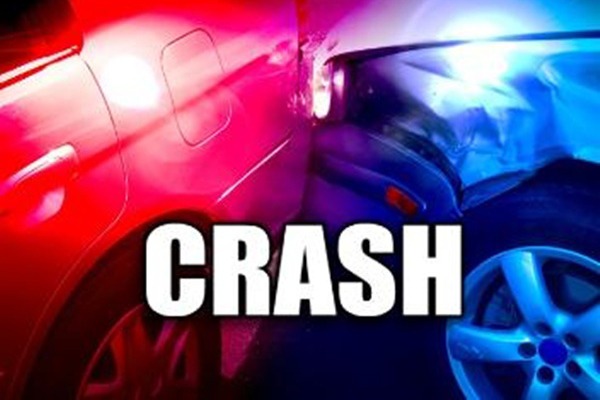 ROAD traffic accidents for the year 2017 increased by 10% as compared to the previous, a Traffic Safety Council of Zimbabwe (TSCZ) latest report has revealed.
by JAIROS SAUNYAMA
According to the report, last year recorded a total of 42 430 accidents compared to 38 620 the previous year.
A total of 1 838 people died in 2017 a 7% increase in total deaths from the previous year when 1 721 people perished.
However, the total number of those injured last year decreased by 8% to 10 489 from 11 379 recorded in 2016. December was the bloodiest month with 240 deaths from 5 175 road accidents compared to 158 deaths from 4 711 road accidents in 2016.
Speaking on the latest report, TSCZ spokesperson Tatenda Chinoda said there was need for a multi-sectoral approach in fighting road carnage and blamed drivers of obtaining fake licences.
"It is very sad that we continue to lose lives in road traffic crashes which are highly preventable in spite of all our road safety awareness campaigns. Driver errors are costing lives and limbs on our roads," Chinoda said.
"We suspect that some of our drivers have fake driving licenses while others might not be licensed at all or would have obtained the licenses fraudulently. We therefore, make a clarion call to everyone one who uses the road, individuals, families, churches, schools and workplaces to ensure that they shun unlicensed driving as well as obtaining driving licenses through the back door." Chinoda said the war against road traffic deaths must be fought by everyone at all fronts.
"Anyone who intends to obtain a driver's license must desist from tendering bribes to anyone in exchange for a license. It appears there is a tendency by some of us to do shot cuts when it comes to driver testing and licensing.
"This vice appears to be churning out half backed drivers who are a high risk in terms of road traffic crashes due to inadequate road craft when it comes to real time driving especially at night.," he said.
According to the report, Harare Province in 2017 topped the list with 23140 accidents and 338 deaths while Matabeleland North recorded the least accidents (870) that claimed 102 lives.
Bulawayo Province recorded the least deaths by road accidents of 80 from a total of 4450 road accidents.