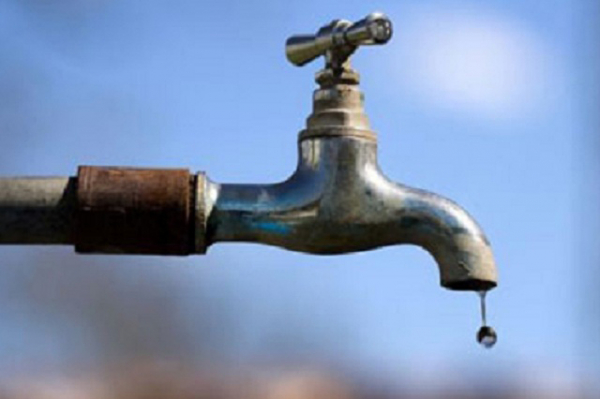 The Combined Harare Residents' Association (CHRA) has called on Members of Parliament to investigate the water crisis in the capital, which is posing a health hazard to residents of the city.
BY MUNESU NYAKUDYA
This came after Harare mayor Bernard Manyenyeni recently warned residents that it was now risky to drink tap water, as the local authority was now pumping partially treated water after running out of treatment chemicals due to shortage of foreign currency. Speaking at a residents, meeting, CHRA chief executive officer Mfundo Mlilo said Parliament should investigate what happened to the $144 million loan extended by China-Eximbank in 2011 for the revamping of the city's water reticulation system.
Although supplies have improved in most suburbs following the refurbishment of the Morton Jaffray Waterworks on the back of the loan facility, the quality of water remains a cause for concern.
To date only $72 million has been released with the bulk of the money going towards refurbishment of the Morton Jaffray Waterworks.
Mlilo also said Parliament should also investigate mega salaries of top council officials.
"There is a serious Salarygate scandal at Harare City Council where officials are paying themselves massive salaries without any justification," he said.
Mlilo said Parliament should also investigate procurement costs for water treatment chemicals.
"Every month we are using $2,5 million to procure water treatment chemicals. Parliament should investigate the contracts, the suppliers of the chemicals and the cost," Mlilo said.
The water situation in Harare has deteriorated since 2013, with some suburbs going for years without running water, while in other areas residents receive dirty and smelly water.