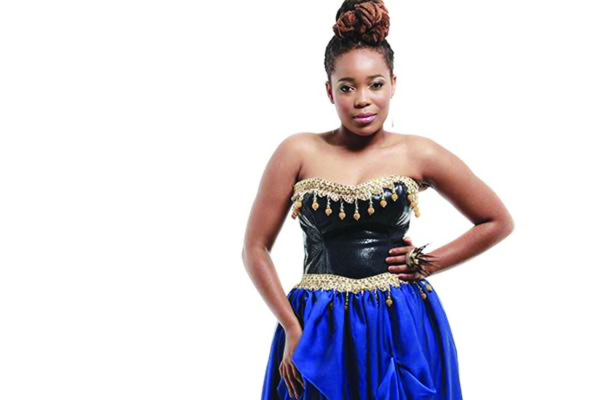 JOHANNESBURG — Long-serving Rhythm City actress Tebogo Khalo has dismissed claims that she was ready to jump ship.
Sowetan
The 32-year-old assured lovers of the e.tv soapie that she was very much part of the Rhythm City cast and was content with playing Puleng Mofokeng after eight years at the helm.
"I don't know where all this emanates from because I'm enjoying what I'm doing. It's actually been a rollercoaster ride," said Khalo.
With a huge fan base, Khalo discounted any suggestions of her crossing the floor.
"Hmmm, it's been exciting and challenging at the same time. I've no plans of leaving Rhythm City after eight years, maybe it could happen after another eight years."
Khalo has become a household name since joining the cast of one of the most popular soapies in the country in 2009.
However, Khalo did hint on branching into directing in future. "I'm not rushing things. I need to learn the tricks that come with the trade."
The seasoned actress, who was born in Alexandra and grew up in Kempton Park, also revealed how she handles the fame that comes with the territory as well as the attention she gets from her fans.
"I try my best to give them a Tebogo Khalo experience, I become myself, so that they understand that what appears on TV is just a play. I'm mindful of the fact that in public I'm Tebogo and not Puleng," she said.
Married since 2011, Khalo however did acknowledge that it was sometimes difficult to totally remove herself from her character.
"I'm Puleng to many people, the name has stuck, I don't have a problem with being referred to by my character name, it's proof that I'm real in what I do."
She said Puleng was in a process of finding herself spiritually by joining a cult after losing her baby.