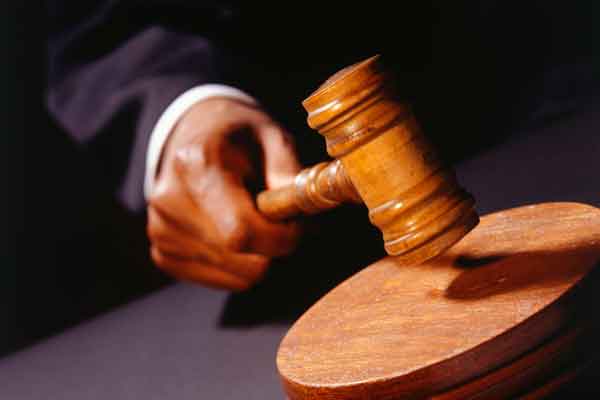 A PRISON officer based at Whahwa Prison in Gweru yesterday appeared in court facing indecent assault charges after he allegedly fondled his landlord's 14-year-old daughter.
By Stephen Chadenga
Alpha Kureva (28) denied the charge when he appeared before provincial magistrate Pathekile Msipa accused of committing the offence in November last year.
The State alleges that sometime in November last year, the accused proposed love to the girl, who cannot be named because she is a minor. He allegedly told her that he wanted to marry her since he had allegedly fallen out with his wife.
Prosecutor Andrew Marimo told the court that later in the evening, the accused entered the kitchen where the complainant was seated and allegedly fondled her. The court heard that the complainant did not report the matter to her mother out of fear.
The minor later confided in her elder sister, but the matter was not immediately reported to the police.
The accused started stalking the complainant waiting for her at the school gate, insisting on marrying her.
On January 15 this year, the complainant's teacher found her crying and during interrogation, she revealed that the accused was stalking her.
She then narrated her ordeal to the teacher, who took her to the school head and a report was made at Lalapanzi Police Station. The matter was remanded to February 8 for trial.