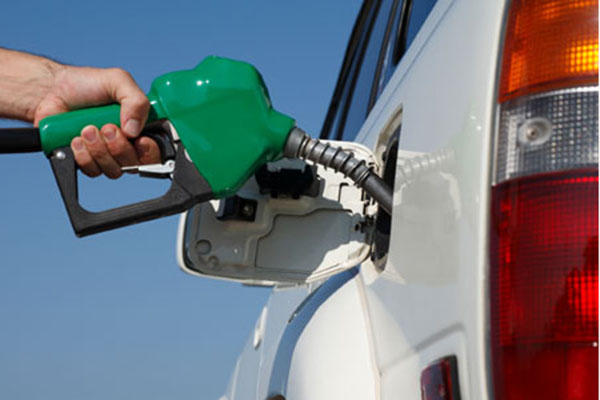 MINES and Energy Parliamentary Portfolio Committee members on Tuesday grilled Energy ministry secretary, Patson Mbiriri over the high fuel prices in Zimbabwe, which are higher than in neighbouring countries.
by VENERANDA LANGA
Mbiriri had appeared before Parliament to speak on the $94 million budgetary allocation that his ministry got for 2018 when acting chairperson of the Mines Committee, Tongai Muzenda asked him to explain why the fuel price in Zimbabwe remained higher than in other countries.
"The reasons are that we get our fuel 0,54 cents free on board (FOB) from Beira and sell it at $1,38 per litre, and that difference is largely a reflection of the tax review," Mbiriri said.
"Our tax regime vis-a-vis fuel is not as kind as it is elsewhere in the region, and when the FOB goes down, that does not change the tariffs we charge on fuel and for that reason we end up not being competitive."
He said it was difficult to change the situation, as every country gets revenue through taxes from fuel, beer and tobacco.
"There is a possibility that we can get our fuel cheaper depending on where we get it from. In the past, we were more sensitive politically on where we got our fuel from. We should address the issues related to tax and influence the ministry of Finance to look at any adjustments to duty tariffs," Mbiriri said.
Glen View North MP Fani Munengami then asked Mbiriri to explain the reasons why there were shortages of electricity meters.
Mbiriri said 623 000 prepaid electricity meters had been installed, leaving an outstanding balance of over 100 000 meters as per the target of 800 000 prepaid meters.
"The major challenge is that the prepaid meters need foreign currency to import. In terms of transformers, we are short of about 4 000 transformers. Quite a number of them have been vandalised while some were struck by lightning. We need to replace them as they are critical in terms of availing power to the nation," he said.
Chegutu West MP Dexter Nduna said Zesa should look at entering into public-private partnerships if the parastatal was handicapped in the importation of prepaid meters.
Mbiriri said they were opening up on importation with a tender having been flighted and the Zimbabwe Energy Regulatory Authority currently looking at those that want to participate.