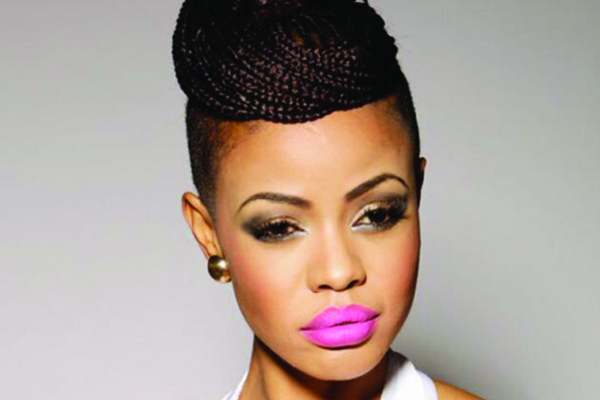 JOHANNESBURG — Zandi Khumalo may be the sister of songstress Kelly Khumalo and the wife of a former music label boss, but she wants people to know she did not pull on either of their influence to get into the entertainment industry.
TimesLIVE
Just months after signing an international distribution deal with Warner Music, Zandi is putting the finishing touches to her debut album, the latest twist in a musical journey that started with her singing in the kitchen.
"I have always had a passion for music but I never pursued it. I would sing all the time, even while doing chores, and when I got married, my husband kept telling me to think of going into music. I never took it seriously until one day. I gave it a go and loved it," she said.
"People thought I was hiding, but I was just waiting for the right time. I didn't get any favours to get into the industry. I have always come from a musical background but none of my family pushed me to go into music. I didn't even know my husband was involved in music when I met him."
Zandi has been married to former Mabala Noise communications boss and music promoter, Mhlo Gumede since 2016.
The couple often gush over each other on social media, but Zandi said they are not yet planning on having kids.
Zandi's love life is felt in her soft-melodic music and is a theme she will be exploring on her album due for release on Valentine's Day.
Zandi will celebrate the release of the album with a performance at the Evening of Love music event in Johannesburg on the same day.
"I am honoured to be a part of the show. I always tell people that you never know how God can touch your life or how he can use you to help others. I believe through my music, and this event, that I can make a difference and I am excited to perform."