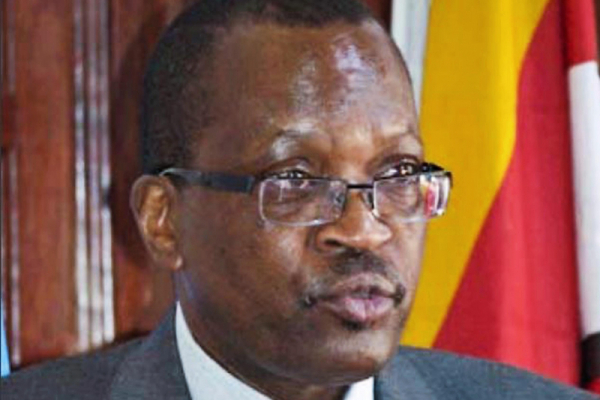 THE Public Procurement and Disposal of Public Assets number 5 of 2017 has decentralised the procurement of activities to ministries, departments and agencies (MDAs), empowering these bodies to do their own procurement.
BY TATIRA ZWINOIRA
Speaking to representatives from the MDAs at the Public Procurement and Disposal of Public assets workshop yesterday in Harare, deputy chief secretary in the Office of the President and Cabinet Ray Ndhlukula said going forward, procurement decision making will be the responsibility of the procuring entities.
"The new Act has provision for the decentralisation of procurement activities to ministries, departments and agencies (MDAs) as provided for in the principles. This includes procurement decision-making, which shall be the responsibility of procuring entities going forward," he said.
Ndhlukula said the Procurement Regulatory Authority of Zimbabwe will be regulating as well as monitoring and evaluation of procurement by MDAs, whereas heads of ministries and agencies are empowered to do own procurement.
Within each ministry, a permanent secretary is now the accounting officer responsible for its procurements.
Within parastatals, the chief executive officers will act as the accounting officers and for city councils the town clerk will have that duty.
"The idea behind this move is to be able to give responsibility to one person should any of the procurement deals go awry," an analyst at the meeting who requested anonymity said.
Additionally, the new Act provides a structural arrangement of procurement for MDAs, which involves setting up procurement management units (PMU) or departments within ministries and agencies.
These PMUs will have professionally trained experts tasked with ensuring the procurement process is free from outside influence.
In the past, the State Procurement Board had the responsibility of procurement for MDAs, but due to an increase corruption and abuse of millions of government funds and a decline in service delivery. The new legislation was gazetted last year.