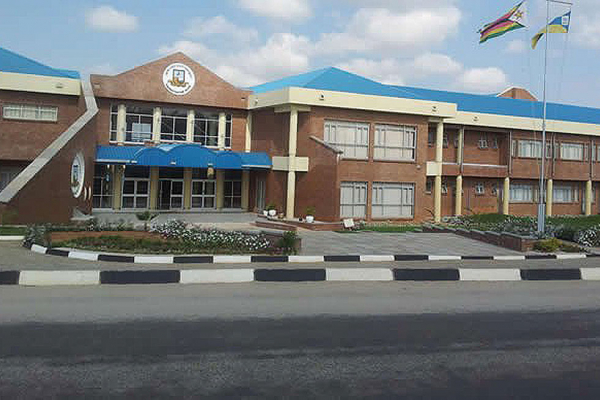 THE Midlands State University (MSU) has announced plans to set up a multi-disciplinary research hub at Tokwe-Mukosi Dam in Masvingo province to guarantee the provision of scientific data for various projects undertaken by local communities and investors.
BY STAFF REPORTER
In a statement, MSU acting vice-chancellor, Victor Muzvidziwa, said the resource centre was part of the institution's contribution to national development through relevant and practical research.
"The research centre will focus on aquaculture, climate change, tourism, natural resources management as well as management of water bodies. The Tokwe Mukorsi Dam area is ideal for setting up the multi-disciplinary research centre as the area has been designated a tourism hub, national game park and a major fishing zone," Muzvidziwa said.
The $300m dam project, mooted over 30 years ago and commissioned by former President Robert Mugabe in May last year, is set to transform the semi-arid Masvingo province into an agricultural and tourism hub.
The MSU said its department of archaeology, cultural heritage and museum studies would partner the Zimbabwe Parks and Wildlife Management Authority to further strengthen the research frontier for the benefit of the entire country.
Already, Zimparks has set in motion plans to establish a mega-national park around the dam with wildlife expected to be translocated from other wildlife sanctuaries to boost the research programme.
Besides, the Tokwe-Mukosi Dam is expected to create 25 000 hectares of irrigation land in the semi-arid Lowveld area and generate thousands of jobs in upstream and downstream of the agriculture sector.