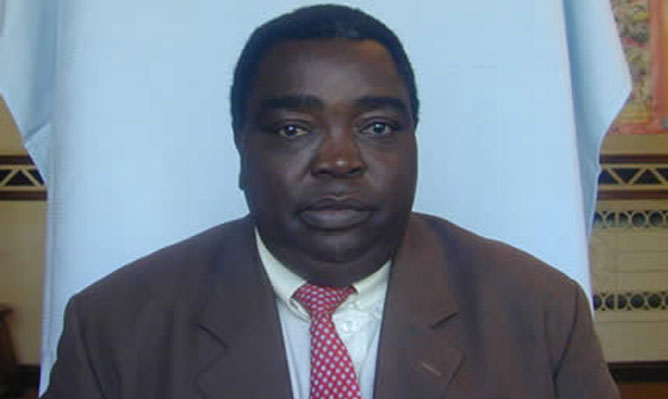 AILING former Midlands Provincial Affairs minister and Senator for Gokwe, Jason Machaya was on Thursday re-arrested soon after his release on $1 000 bail.
BY EVERSON MUSHAVA
Machaya was in the company of his lawyer, Ambrose Dururu when he was arrested by Gweru police just outside Wha Wha Prison upon his release after being granted bail by the High Court the previous day.
Dururu said Machaya was arrested for abuse of office in the distribution of residential stands in Gokwe and Zvishavane when he was still the Midlands Provincial Affairs minister. These were the same charges he had initially been arrested over.
"They have recorded a warned-and-cautioned statement and they say they are not done and will continue tomorrow. We are arguing with the police right now for his release," Dururu said.
Machaya was first arrested on December 21 after he was summoned to Gokwe. He appeared in court on December 23 and was denied bail.
He applied for bail at the High Court but Dururu said before the bail was decided on December 31, a senior police officer in the Midlands province reportedly issued a directive that Machaya be transferred from Gokwe prison to Gweru for further investigations.
Machaya was removed from Gokwe Prison to Wha Wha Prison without a court authority, Dururu said.
On January 2, 2018, Machaya's health deteriorated and was sent to hospital despite police making spirited attempts to take him from Wha Wha for investigation in that condition.