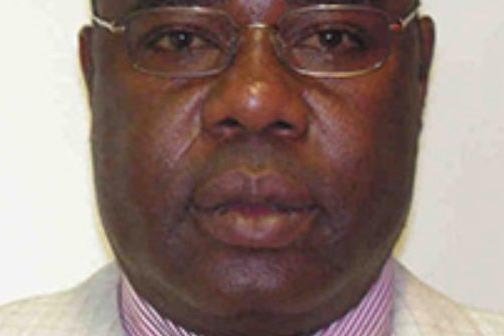 THE main opposition MDC-T has accused the late top State security agent, Nixon Chirinda, of unleashing a reign of terror on its members during his tenure as provincial intelligence officer for Mashonaland West province. BY NUNURAI JENA
MDC-T provincial secretary, Edward Kadewere yesterday told NewsDay that his party members heaved a sigh of relief when Chirinda was transferred to Harare.
"Chirinda was a cruel man not only at work, but even in the community. I remember during his reign at NSSA offices (NSSA Building houses the CIO offices in Chinhoyi) the CIO members were very ruthless to our members. Most of our members were picked up and tortured during his time there, but the situation greatly improved when he was transferred," he said.
A former newspaper vendor recounted how he was interrogated after he gave Chirinda bond notes as change after the latter paid with $5 for a copy of a newspaper. "I was surprised that he refused bond notes as change, yet he was part of government. He ended up asking me if I knew him well, as if I had committed a crime. When I failed to give him change in United States dollars he took the newspaper without paying. Chirinda was bad news," he said.
Chirinda's former tractor driver, James Basera, claimed that he was fired for allegedly failing to finish ploughing a portion of land in a short space of time, and left without getting his dues.
Basera said when he went back to ask for his money, Chirinda allegedly pointed a gun at him and ordered him off the property.
"He reminded me of the colonial days when the white men would beat us when we did not do things their way. In fact, he was worse than the white farmers," he said.
But Zanu PF officials, among them Provincial Affairs minister Webster Shamu and central committee member Philip Chiyangwa, described the late CIO boss as a hard worker and jovial person.
Chirinda died in an horrific traffic accident in Chinhoyi on Saturday night and was declared a provincial liberation war hero.
At the time of his death, he had just been promoted to Central Intelligence Organisation (CIO) deputy director (non-traditional threats) and was now based in Harare.
Chirinda will be buried at Glen Forest Memorial Park in Harare tomorrow.