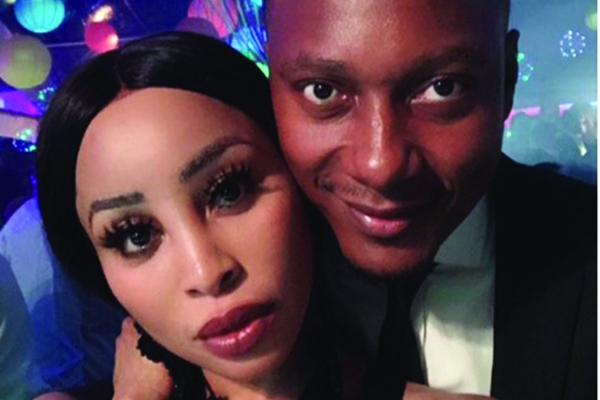 JOHANNESBURG — Khanyi Mbau and Tebogo Lerole have been serving relationship goals for years.
Sowetan
But in a shock move' the TV presenter confirmed on social media that the pair have split.
"Today, I made peace with a battle that I have lost. I have accepted defeat. My greatest fear and my greatest loss… letting go of the man I gave my heart too @edwardbillion. It has taken so much from me in convincing myself that I am okay? Today I chose to face my fears and accept my truth. Today I let go of my greatest pain. LOVE IS PAIN. My first ever experience of being truly in love and being fearless. But the very same love has made so small and so sore inside. I have lost me," she wrote.
Khanyi posted the message on her Instagram account and fans refused to believe it. Khanyi and Tebogo were together for most of the festive season and did not give any clue of trouble in paradise' but instead posted their usual loved-up pictures.
While some fans insist it is a prank' others have urged Khanyi and Tebogo to work things out. It is not the first time they have split and with hundreds of comments from friends and fans' there is hope that the relationship could still be salvaged.
"Today I let go of my future plans' the man I saw as the father of my kids and my future husband. Love of my life. My best friend! I am afraid. I am so afraid but I am going to learn how to love me genuinely first before I try and love again. Lord give me strength'" she wrote.