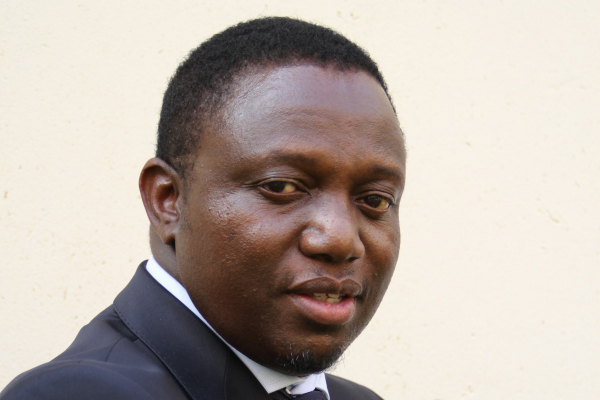 SPORT, Arts and Recreation minister Kazembe Kazembe yesterday promised to facilitate the resuscitation and establishment of more arts centres around the country within the next three months.
BY KENNEDY NYAVAYA
Kazembe, who spent the greater part of the day interfacing with arts stakeholders in Harare, made the pledge during the Artists Forum at the Chitungwiza Arts Centre.
He said his ministry has a target of setting up a minimum of four arts hubs within the next 100 days.
"In this new dispensation, it is no longer business as usual. The President is very clear and he told us as ministers that he wants results within the next 100 days, so we have no choice, but to deliver within the period," he said.
"We are in the process of revamping, resuscitating or even constructing new arts centres and those will be all-inclusive (because) our aim is to have at least four within these 100 days."
Kazembe said his ministry was on course of forming club systems which will see arts and recreation centres systematically addressing the plight of creatives nationwide.
Meanwhile, the minister also promised to come down hard on those who engage in piracy.
"It (piracy) is a cancer globally as a result of technology, but what we will try and do is to come up with a punitive legal framework, so that if someone is caught, they will pay dearly," he said.