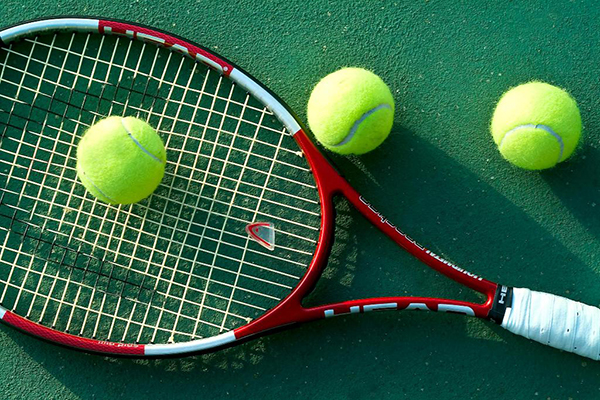 ZIMBABWE'S junior tennis team continues to impress after Nicole Matukutire took 1st place in the Under- 14 category the under14 while Rufaro Mugarira came third at Zonal Tennis Championships taking place in Botswana.
Freeman Makopa
Matukutire won the singles after thrashing Greyling Line of South Africa 6-1 6-1.
Meanwhile Rufaro Mugarira managed to grab the third position after losing to Jessica Portwig 6-7 0-6.
Matukutire will lead Zimbabwe's contingent to the second leg of the tournament which is team event.
Zimbabwe team coach Farai Tapfuma said he was excited by the youngsters' performance.
"We are allowed court coaching for under 14 and I'm happy with the way she (Matukutire) listens and the implementation of the strategy. She really played very well considering we changed her type of play to what was required with our opponents," Tapfuma said.
"And also as you can see she won 3 matches in a row against South African players. Their coaches tried everything but they could not get success against her."