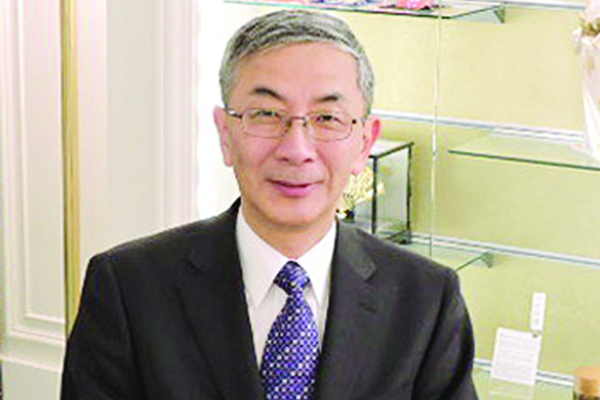 The Japanese government has pledged to continue assisting grassroots areas experiencing human-wildlife conflict by constructing schools in order to curb excesses emanating from the continued exposure of schoolgoing children to dangerous animals.
By Tinotenda Munyukwi
Since independence in 1980, in some marginalised communities with excessive wildlife populations, children continue risking their lives as they are forced to walk long distances to their schools, passing through areas infested with dangerous wild animals.
Japanese ambassador to Zimbabwe Toshiyuki Iwado told NewsDay last week that his government was willing to consider serious requests by the Zimbabwean government, the affected communities together with interested non-governmental organisations (NGOs), for support in the construction of schools in areas where children continued to walk long distances while risking harm from wildlife.
"We do not want to force people to do anything, but we work on the serious requests from the local communities and the responsible NGOs and we will support [building and improvement of schools] as far as possible. We will do our best to promote and support the education of Zimbabwe.
"What we are doing is to look at the determination by the implementing groups, which are the needy communities and the NGOs, and if they submit it to us that this is what they want, we will support it as far as possible, but the project has to be theirs and not ours because we want to promote that sense of ownership," Iwado said.
Japan has assisted in improving educational facilities across the country in marginalised communities, where there are recurring cases of human-wildlife conflict under what it dubbed "Grassroots Human Security Projects", and in Gokwe North alone, its efforts have benefited 20 schools which are now effectively servicing the surrounding communities.
Last week, Environment minister Oppah Muchinguri revealed that 40 people were killed by wild animals last year.