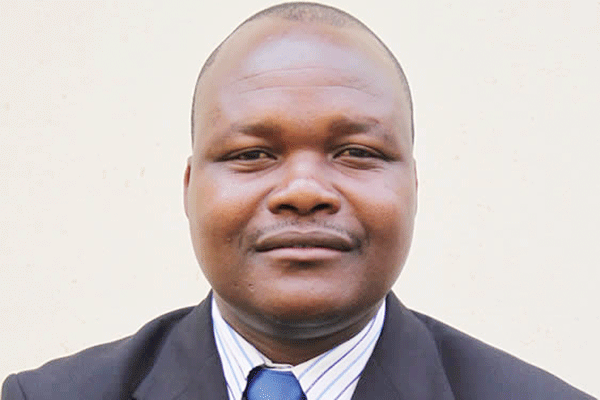 FORMER Higher Education deputy minister and Magunje MP, Godfrey Gandawa, has distanced himself from speculative reports linking him to former First Lady Grace Mugabe's G40 faction.
By Nhau Mangirazi
Gandawa made the remarks yesterday, as he sought to clear his name following speculation that he boycotted First Lady Auxilia Mnangagwa's function in Karoi on Friday because of their factional differences.
"It is true that I did not attend the function, but I was away in India and came back after it was done. I never snubbed it at all," he said.
"I have never been a member of the G40 faction. In fact, I sent an apology to the Zanu PF party leadership as per our norm since I am an MP within Hurungwe because I was committed somewhere. I can produce my passport to confirm that I was not here."
Gandawa and Hurungwe East MP, Sarah Mahoka were conspicuous by their absence at the event, which was attended by most top Zanu PF officials in Mashonaland West province.
Mahoka claimed she was attending a funeral in Sanyati district.