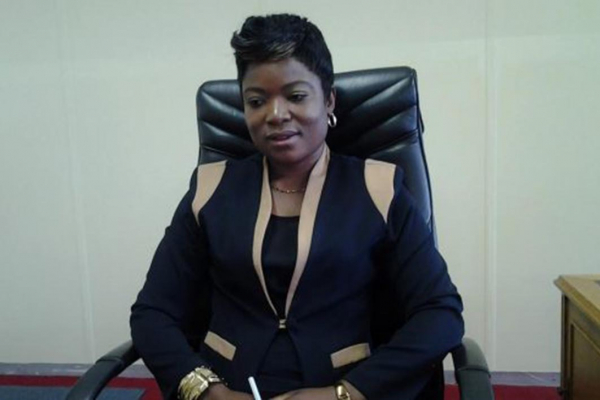 Labour and Social Welfare minister Petronella Kagonye has said key socio-cultural issues inherent in society are largely contributing to the alarming rates of violence against children.
BY MUNESU NYAKUDYA
Speaking at the launch of World Vision Zimbabwe's (WVZ) five-year campaign to end sexual violence against children, Kagonye said there was need to end all cultural practices that work against the rights of children.
"Let every religious doctrine that suffocates the rights of children be a thing of the past," she said.
"I am aware that sexual violence has become a key challenge affecting our children, and our societies of today. This has to stop. As government, we are committed to ensuring this country has child-friendly and child-centred policies that prevent all forms of harm against our children."
Kagonye said the government wants to ensure the alignment of all legislation to the Constitution, particularly laws that relate to child protection.
The five-year campaign is dubbed It Takes a World to End Violence Against Children.
WVZ programmes director, Khumbulani Ndlovu said the campaign aims to mobilise all the people determined and committed to keep children safe from harm.
Meanwhile, child sexual exploitation victims often go into hiding, making it difficult for government and its partners to address the issue.
In an interview after meeting with Kagonye at her offices in Harare, Chengeto Development Organisation executive director, Rejoice Makawa said there was a chain of people benefiting from such heinous acts against children.
"There are pimps and those that are actually controlling the children in the streets," she said.