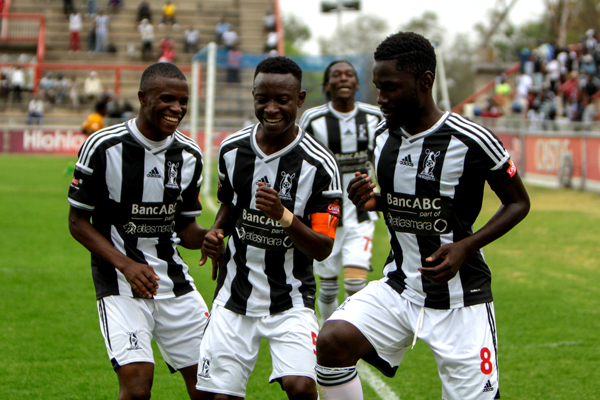 ZIFA lawyer, Itai Ndudzo has said that Highlanders will be allowed to go ahead with their elections uninhibited since the association has no business interfering with club matters.
BY FORTUNE MBELE
The development comes after general-secretary, Joseph Mamutse wrote to the club barring them from conducting elections that are scheduled for next month.
Ndudzo said the directive given by Mamutse was null and Highlanders could go ahead with their plans.
"The matter is just a storm in a teacup. Zifa has no business meddling in the internal affairs of clubs. That directive is null and void. Highlanders must be free to conduct their elections as per their constitution as long as they don't violate the football statutes. There is no basis for Zifa to interfere with any clubs' internal affairs in the circumstances," Ndudzo said.
On Thursday, Mamutse wrote to Highlanders barring the club from holding its elections due in the first week of next month without Zifa's authority.
He argued that it was in improper for the Bulawayo giants to hold elections before the finalisation of the case against their suspended chairman Peter Dube.
In another circular to all Premier Soccer League clubs, Mamutse said club elections should be held concurrently with the Zifa elections and presided over by the Zifa electoral committee with candidates required to have a minimum of five years' experience in football administration.
Meanwhile, former Zifa vice-president Ndumiso Gumede yesterday took a swipe at Zifa for the directive issued to Highlanders saying the football governing body was shooting from the dark and their assertion exposed their incompetence.
"From what provisions of the Zifa statutes was this directive issued? One cannot just shoot from the dark. I have got a copy of the Zifa statues ratified by Fifa in 2013 and I don't see where this is coming from. It's a misplaced directive. They should have approached the club," he said.
It is understood that Highlanders and Zifa officials met yesterday and ironed out differences between the two institutions.