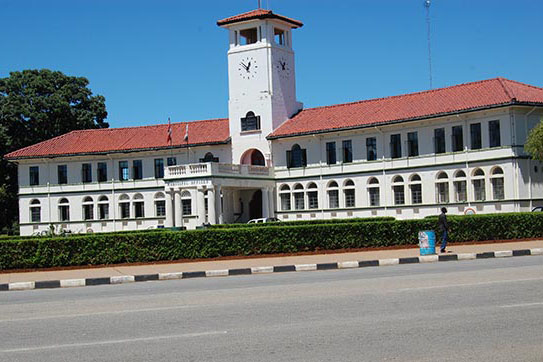 GWERU mayor, Charles Chikozho has accused city councillors and officials of frustrating council's bid to computerise its operations and improve business operations.
BY STEPHEN CHADENGA
In January last year, Gweru City Council indicated it was moving away from the manual system, as the local authority sought to establish more effective ways of improving performance, but a year later the new system is yet to be implemented.
"There are many companies willing to partner council for automation, but the problem is the decision from this side [council], which is not forthcoming," Chikozho said in an interview.
"As the mayor, I will keep on persuading my colleagues to move with speed to implement this system."
Chikozho said due to the archaic system, council has lost revenue through loopholes mainly from parking fees.
He said automation would increase revenue collection at the local authority, which is financially hamstrung.
"It's quite sad that we are still lagging behind, while other cities and even smaller towns have implemented it [automation]," Chikozho said.
Last year, town clerk Elizabeth Gwatipedza said the manual system was not only archaic, but brought problems of accountability and transparency in business operations at the local authority.