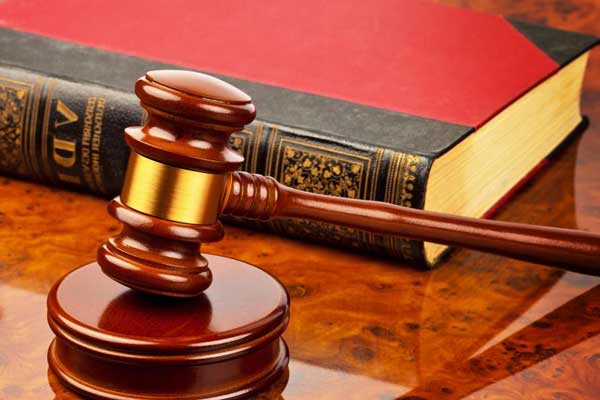 Organisations representing vendors have said they will take the government to court if it fails to negotiate with them to find a lasting solution to the problem of hawking space and other issues.
BY Everson Mushava
This came after Local Government minister July Moyo last week threatened to use the military to drive vendors and pirate taxies operating at undesignated points out of the streets to restore sanity in cities and towns.
The vendors were given a 48-hour ultimatum to leave the streets or face drastic military action.
But barely 12 hours after the threats, the vendors vowed to stay put and instead gave the government a counter 48-hour ultimatum to create jobs so that all vendors can leave the streets.
The Vendors' Initiative for Social and Economic Transformation (Viset) said the legal route would be taken if the talks fail to resolve impasse.
"We are baffled by Moyo's remarks to the effect that vendors must move to designated sites as if the municipalities are able to provide such sites," Viset leader Samuel Wadzai said.
"Viset implores the City of Harare and other local authorities throughout the country to do an assessment in respect of the consequences on the livelihoods of millions of vendors and their dependants.
"Viset will this week meet with the Ministry of Local Government and the Harare mayor with a view to finding a more humane alternative to the intended evictions, but in the event that such doesn't yield positive results, the organisation will approach the courts."
He said government should feel for the vendors who have been subjected to raids from municipal police officers, who also solicit for bribes to spare their wares. Wadzai said the government had a responsibility to decongest the city, but this should be done with a human face and negotiation was the best way to solve the problem.