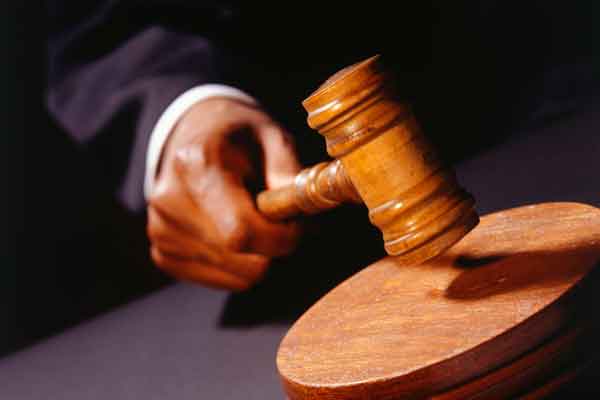 A FORMER senior security assistant in the Central Intelligence Organisation (CIO) Allan Choruma has taken the director-general (DG) of the organisation to court after he was dismissed from work in 2016 while on industrial attachment with an engineering company in Masvingo.
BY DESMOND CHINGARANDE
Choruma said he was surprised when he did not receive his salary. When he went to the CIO headquarters at Chaminuka Building to enquire, Choruma was allegedly told that there was a circular stating his dismissal from work.
He further submitted that he was hesitant and fearful to confront the organisation directly in view of its security nature thinking the matter could be resolved internally.
"I felt that the matter could be resolved amicably. I was also a bit fearful and apprehensive," Choruma submitted.
He said his lawyers from Gonese and Ndlovu Associates had written several letters demanding information on his dismissal, but the organisation failed to provide them with the documents, saying it was for security reason.
Choruma said he joined the intelligence organisation in 2001 as a senior security assistant and in 2011 he was enrolled at the Robert Mugabe School of Intelligence which is affiliated to Bindura University of Science Education. He deregistered with the university in 2013 to prepare for the general elections.
The former State agent said he re-registered with the institution in 2015 and subsequently went for industrial attachment in Masvingo at Tanroy Engineering.
He only knew of the dismissal after he did not receive his salary from April 2016 and enquired from his office.
Choruma seeks an order to have his dismissal be reviewed at no costs.
"If you do not file opposing affidavit within 10 days this application will be set down for hearing at the High Court without further notice to you and will be dealt with as unopposed application," he submitted.