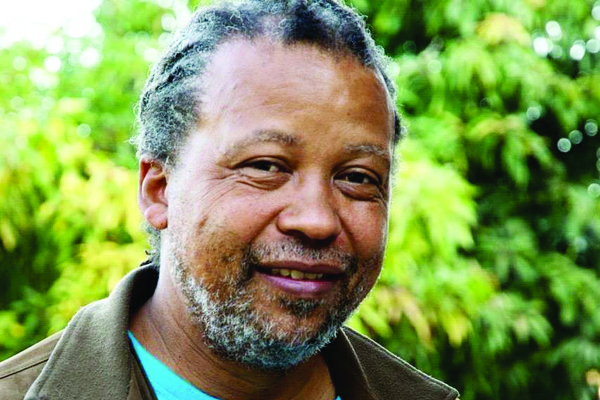 ZIMBABWE Film Industry Development Platform (ZFIDP) chair Anthony Mutambira has welcomed plans by government of dismantling the monopoly enjoyed by the Zimbabwe Broadcasting Corporation and awarding of licences to more players in the film industry, as this would reinvigorate the stuttering sector.
BY PHILLIP CHIDAVAENZI
He expressed hope that President Emmerson Mnangagwa's government will lead towards an attitude change in the Media, Information and Broadcasting Services ministry towards its core constituents including ZFIDP.
In a January 18 letter written to Media, Information and Broadcasting Services secretary George Charamba, Mutambira said the licensing of new television channels was critical if the industry was to be bolstered.
"Ending the ZTV monopoly will be an excellent development for content producers as well as viewers. It will result in better content, higher viewer numbers, satisfied advertisers and greater contributions from the film sector to the fiscus," he said. Mutambira's remarks followed indications by Charamba when he appeared on a local radio station, where he said the dismantling of the monopoly that ZBC had enjoyed over the years was underway.
"All this concern is predicated on the longevity of ZBC as a monopoly. Slowly, I am dismantling that monopoly status. . . In a matter of months from now, you will discover that I will be dealing with licences for new television stations such that this whole talk about ZBC and fascination with ZBC will cease to matter at all," Charamba said.
Mutambira urged Charamba to also consider the proposals captured in the letter they wrote on December 12 last year, but which they were still to get a response.
The filmmakers had sought a meeting with Charamba so he could sort some of the issues. They had also requested a licence for a TV channel that would be run as a non-profit entity and would be tasked with protecting the needs and furthering the interests of Zimbabwean film and TV producers.
Mutambira said they had representation in over four provinces, which gave their organisation national constituency as per government's requirement.
Given that most film-making organisations were self-funded, Mutambira called on the government to provide free TV and radio airtime on the national broadcaster, convene a national filmmakers and TV producers meeting for ideas-sharing and to seek donors to assist with resourcing the administration of ZFIDP.
The letter was also signed by FIDP co-founders Tsitsi Dangarembga and Cosmo Zengeya.