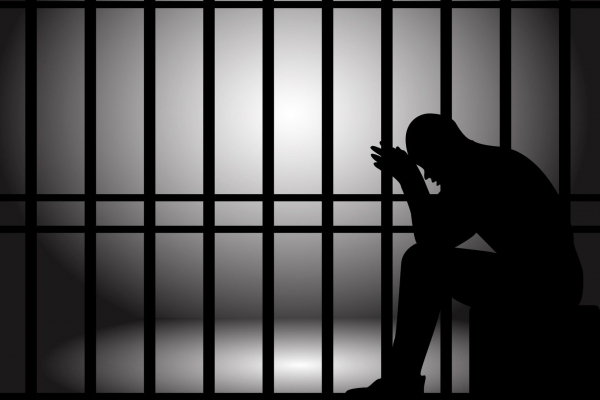 ADDIS ABABA — Ethiopia will release politicians jailed on charges including involvement in terrorism, its Prime Minister said yesterday — an unexpected shift in stance from the government, which has denied accusations it uses security concerns to stifle dissent.
Reuters
Prime Minister Hailemariam Desalegn said the move was intended to "foster national reconciliation".
It follows recent protests over land rights and repression and ethnic clashes, and comes amid a political crisis that has seen some senior officials resign from the ruling party. "Politicians currently under prosecution and those previously sentenced will either have their cases annulled or be pardoned," Hailemariam told domestic news outlets in the capital. He did not give further details.
The Horn of Africa country has been wrecked by violence for almost three years, with protests first breaking out in its Oromiya province over of land grab allegations.