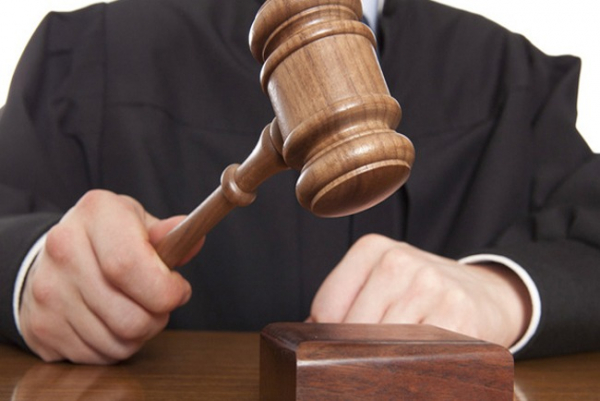 DR Dish Private (Ltd) says it is pursuing various options after Econet Media-owned Kwese TV severed ties with the company, while assuring its subscribers that they will not be left stranded.
BY BLESSED MHLANGA
This comes after Kwese TV, which has been broadcasting in Zimbabwe through a Dr Dish licence, activated a termination clause in their agreement and was now reportedly operating using a permit issued by the government.
Dr Dish chief executive officer, Nyasha Muzavazi confirmed the acrimony between his company and Kwese TV, saying they were considering their next move.
"As Dr Dish, we are still consulting our lawyers and will take appropriate action as would be advised, which may include taking the matter to Zimbabwe Anti-Corruption Commission," he said.
"We have, however ,taken note that the permit (Econet Media consultant Zachary) Wazara is talking about was issued on or before November 10, 2017 by the previous government illegally as a clear criminal abuse of office by a public officer(s). I have confidence that the no-nonsense administration of President (Emmerson) E.D Mnangagwa will get to the bottom of the issue and revoke any such illegal instrument."
Muzavazi said the company was looking at ways of ensuring that all subscribers currently carried under its licence are catered for.
"We have put in place all mechanisms for our valuable clients to continue enjoying their viewing of even better, more and affordable channels," he said.
"I remember that last time, government stopped such a similar move and the over 40 000 subscribers were migrated to DStv."
Muzavazi was speaking from the United States where he is attending NATPE 2018 (a the premier global business forum for content creators, distributors and buyers across all platforms) in Miami.
He intends to acquire channels for Dr Dish customers who may be affected in the event that the Broadcasting Authority of Zimbabwe stops Kwese TV from broadcasting without a License.
But Wazara said their operations had the blessings of government.