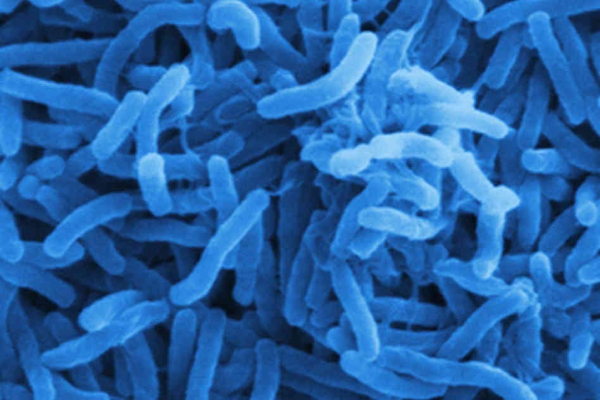 SOme Chegutu councillors have accused the Mashonaland West Civil Protection Unit (CPU) of politicising the cholera outbreak after they were ejected from an all-stakeholders' meeting on Sunday.
BY NUNURAI JENA
Chegutu has recently emerged as the hotbed of cholera with four deaths and 32 cases being recorded over the past week, although government claims the outbreak was now under control.
Councillor Edward Dzeka of ward 9, where the first cholera death was recorded on January 8, claimed that the new district administrator (DA), Tariro Tomu, was used by Zanu PF politicians to eject them from the meeting so they could not interface with donors.
"This is a problem that is happening in our wards and for the DA to tell us that we are not key stakeholders is as good as politicising the cholera issue. Besides, the DA is new in town and we suspect that he could have been arm-twisted by Zanu PF politicians. Why did he not ask the (Chegutu East) MP (Dexter Nduna) to leave?" queried Dzeka.
Dzeka said CPU feared that the councillors would have exposed health officials who did not react swiftly to contain the cholera outbreak.
He said the nurses who had treated the first victim, Laita Mungulisia, had indicated to the family that the symptoms could be cholera, but the hospital authorities decided to sweep the issue under the carpet.
But, Nduna scoffed at the allegations, saying: "The MDC-T councillors should not smear my name. If they have a case with the DA, they must not involve me. Some of the contributions made by the councillors lack depth on the issues at hand," he said. Tomu confirmed the tension within council.
"I asked some councillors to leave the meeting because some of them wanted to bring council squabbles into CPU business whose primary job is to contain the cholera disease. They were ejected because they wanted to settle cheap political scores at the expense of the lives that we are trying to save," Tomu said.