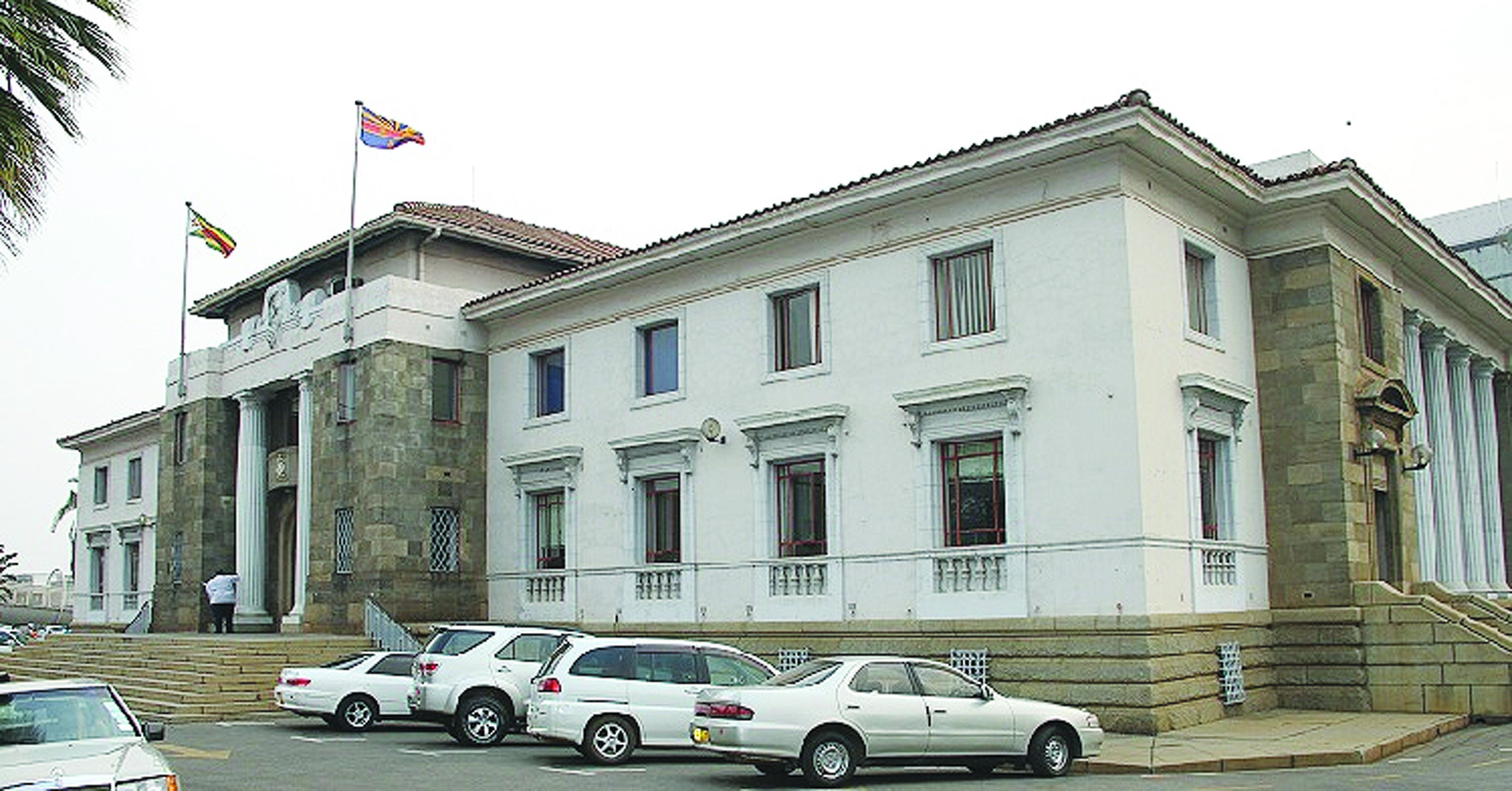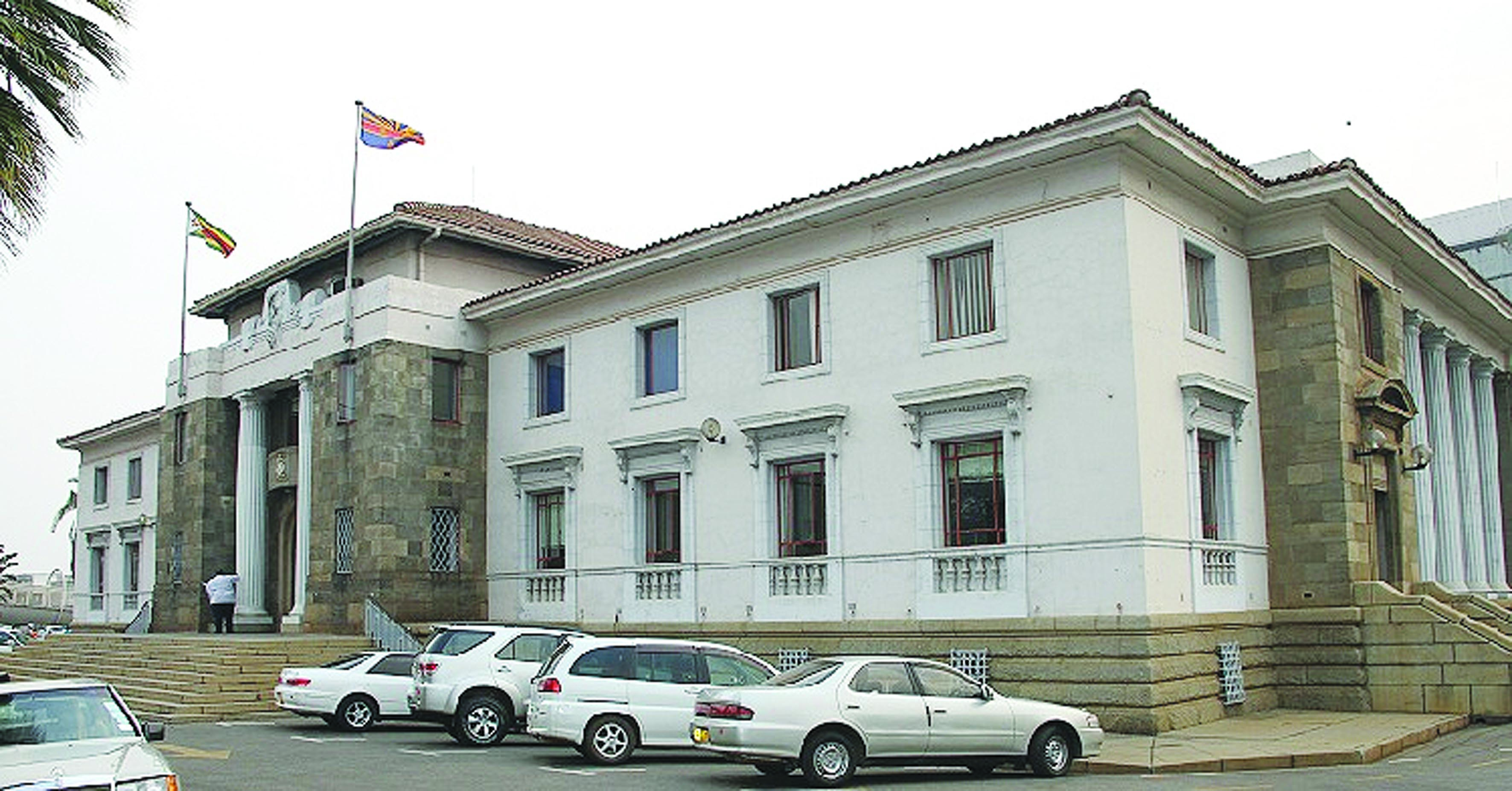 HARARE City Council has ordered six home-seekers, who were allegedly allocated residential stands on a recreational facility in Sunningdale to stop construction work, pending investigations into the matter after the community raised a red flag over the housing project.
by STAFF REPORTER
According to the offer letters shown to NewsDay, the 300sqm stands were allocated by former acting housing director, Retired Major Matthew Marara in January last year before the new housing director, Admore Nhekairo intervened last week and ordered a probe into the development.
"My department has been petitioned by the residents who are against developments that are to take place on your stand. As residents, they feel they were not consulted and that development is not in the best interest of the neighbourhood," part of Nhekairo's letter dated January 26, read.
"Given the foregoing, you are hereby asked to stop any developments that you may have been undertaking or planned to undertake until this matter has been resolved."
Nhekairo's move followed a petition signed by over 50 residents, who accused council officials of corruptly pegging and allocating residential stands on land reserved for a recreational park.
The residents had given Nhekairo seven days to investigate the matter or risk legal action.
Ward 10 councillor, Hammy Madzingira claimed the land allocations were done behind his back.
"I was alerted of the development by alert residents who informed me that there was construction work in the basketball court. I consulted the acting district officer who said he was not aware. The area zone officer also said she was not aware," he said.