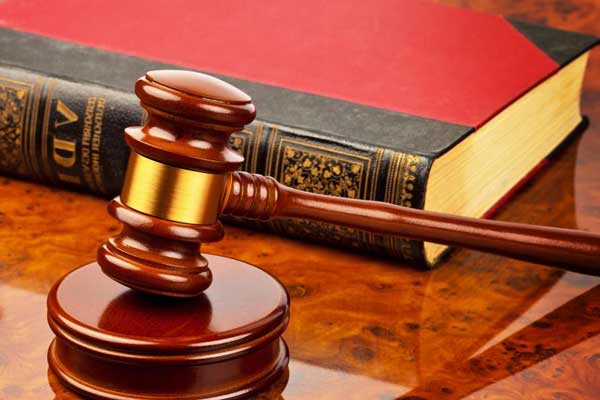 A 51-YEAR-OLD Murewa-based businessman, William Mutsiwa Hukuimwe, who allegedly shot and killed a Harare-based policeman, Gift Kawishi, while wrestling for possession of a firearm on New Year's Day, was on Tuesday granted $50 bail after the High Court ruled he was not a flight risk.
BY CHARLES LAITON
Hukuimwe appeared before High Court judge Justice David Mangota, through his lawyer Lucky Mauwa, and told the court that when the incident occurred on the day in question at Savemore Supermarket in Murewa, he had no intentions of shooting the cop, but simply acted in self-defence.
"The applicant (Hukuimwe) acted in self-defence against the aggressive and violent deceased (Kawishi). He tried to stop the deceased from attacking a fellow drinker. The offence was not premeditated and there is no likelihood of committing another offence if released on bail," Mauwa said.
"The facts as alleged are not disputed by the applicant. He, however, raises a defence of self-defence and defence of a third party. The applicant owns a bottle store where the offence was allegedly committed. A fight ensued between the deceased and the other patrons. The applicant attempted to stop the fight which was posing a risk to the safety of his other patrons and his property."
Mauwa further told the court that when the incident occurred Hukuimwe had rushed to his motor vehicle to fetch a firearm in order to scare off Kawishi, but when he fired a warning shot in the air, the latter was not deterred, but instead charged towards the armed businessman.
"Deceased attempted to wrest the firearm from the applicant and during the melee, the firearm accidentally discharged and shot him resulting in his death," Mauwa said.
The murder trial is yet to be set down for hearing.