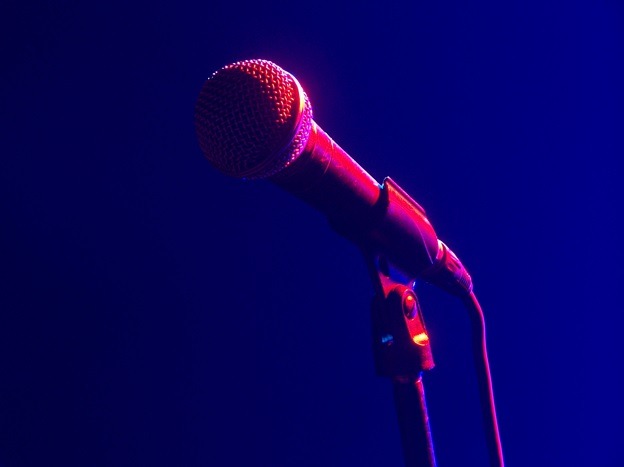 AN executive assistant in the Primary and Secondary Education ministry, Alexander Tundu, has released his second single, Masaramusi, as he seeks to fulfil a long-cherished music dream.
BY TAFADZWA KACHIKO
Tundu told NewsDay that the desire to see his dream come to fruition led him into the studio.
"I have been working in the ministry for the past 10 years. I just felt like doing something that fulfils my talent and attributes," he said.
The rising RnB musician said music was his "after-hours" pre-occupation and he would consider taking up the mic full-time, if he makes significant inroads in the industry.
"At the moment, I would say I love both. But I love music so much that even if I wasn't going to be paid for it, I would want to create good music. It's my after-five (5pm) job in terms of recording," he said.
"Most shows happen on weekends, so it is not affecting my work in government, but once it goes into full drive, I may give it my full commitment."
Tundu said the reaction to his first single, Masuwo, which featured Dexter Baysiq, in 2016, encouraged him to continue pursuing music.
"I released its video on YouTube last year. I got the pressure to release another song from fans," he said. Masaramusi started playing on radio last week.