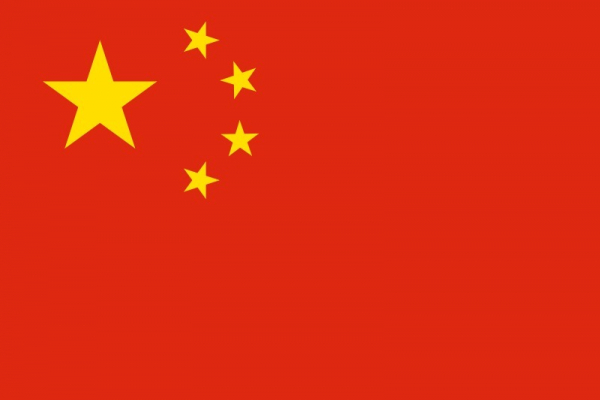 LOCALS will be able to taste a slice of Chinese life on February 10 when the Chinese Spring Festival Show is staged at the 7 Arts Theatre in Harare.
BY WINSTONE ANTONIO
A partnership between the China Africa Exchange and Research Centre (CAERC) and the Chinese Embassy in Harare, the fiesta will be held under the theme, The Dream, inspired by the annual DreamStar Zimbabwe Talent Show.
Dreamstar was founded by the Chinese Federation of Zimbabwe (CFZ) in partnership with Jacaranda Culture and Media Corporation and the Chinese Embassy.
Concert spokesperson, Tinashe Kitchen, on Tuesday said the show will be a celebration of the most important holiday in Chinese tradition, the Chinese Lunar New Year.
"This year's edition of the Spring Festival is the only one of its kind to be held in Zimbabwe with the support of the Embassy of China. We are very excited about the opportunity to host this event. It is a very special time of the year for our Chinese friends and we are looking forward to celebrating with them," he said.
"In a bid to further promote socio-economic and political ties between Zimbabwe and China, several delegates among them government officials, ambassadors and embassy officials, prominent private sector players and local and international Chinese nationals seeking investment opportunities will grace the event."
Kitchen said there will be entertainment galore as Chinese artistes from Zimbabwe, South Africa and China will share the stage with the 24-member DreamStar Arts troupe, which visited China last year on a two-week tour.
He added that the festival show will also serve as the official launch ceremony for this year's edition of DreamStar Zimbabwe Talent Show auditions.
The talent show seeks to empower talented young people and help them move from the backstage to the official stage.