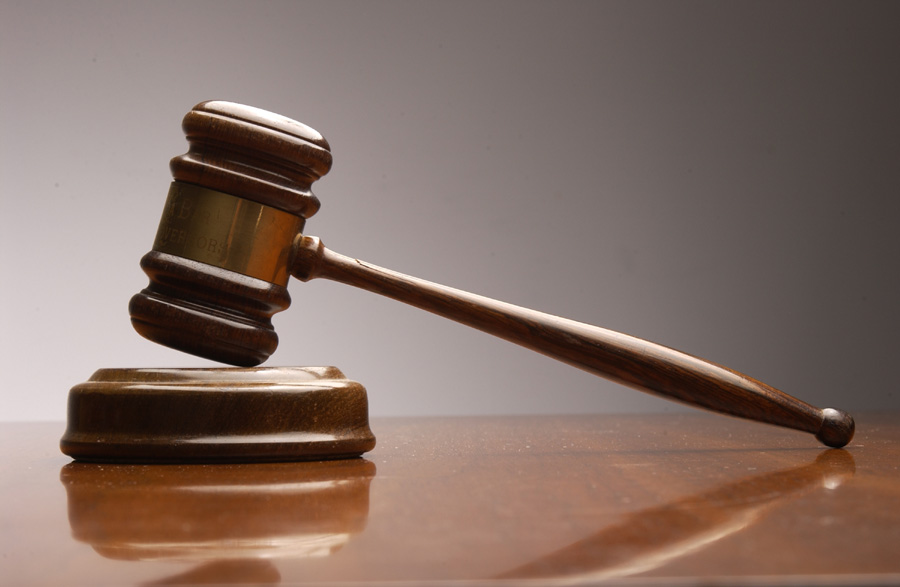 A SYNDICATE of six suspects believed to have been terrorising farmers in Beatrice and Featherstone, stealing their cattle at night, slaughtering and de-boning them before taking the flesh for sale in Harare, has been nabbed.
BY JAIROS SAUNYAMA
The six are currently assisting police with investigations in connection with a spate of stocktheft cases in the areas.
It is reported that about 15 complainants have since come forward after they had previously reported their beasts stolen.
The suspects are Lovemore Mafukeni (23), Bessmore Matemachani (30), Colleta Chivambe (37), Peter Wadi, Fidelis Kachere (33) and Canaan Kanyota.
Mashonaland East province acting police spokesperson, Assistant Inspector Tendai Mwanza confirmed the arrests and urged farmers to form anti-crime committees and employ security guards to secure their livestock.
"I can confirm the arrest of six suspects, who are believed to be part of a cattle rustling syndicate operating in Beatrice and Featherstone. The arrests have cleared several cases of cattle rustling in the area. Two of the suspects are from Harare, three from Beatrice and one from Featherstone. I urge farmers to form crime committees and team up with police in doing night patrols as well as employing guards to secure their livestock," he said.
It is reported that on January 24, Mafukeni boarded a kombi at Pimbi River bus stop along Harare-Masvingo Highway heading towards the capital. It is reported that there was a police officer in the commuter omnibus, who became suspicious of the accused after he noticed some blood stains on his shirt.
It is reported that the police officer questioned Mafukeni about the stains, but he failed to give a satisfactory answer. The officer then went further to search Mafukeni's bag and discovered a bloodstained knife, hammer and bloodstained denim trousers. It is reported that the police officer then called police in Beatrice to mount a roadblock to assist him in apprehending the suspect.
Mafukeni was arrested at the roadblock and was taken to Beatrice Police Station, where upon interrogation he implicated the other five suspects.
It is reported that the syndicate would sell the meat to backyard restaurants in Kuwadzana in Harare. The suspects face 13 counts of stocktheft each.