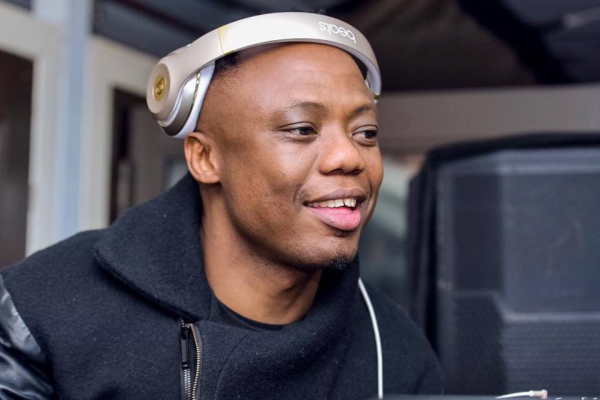 SOUTH Africa-based Black Diamond will host the first ever Gqom festival dubbed Gqom Life Gardens in Bulawayo in what promises to be an epic event on March 3, following the successful launch of their debut album, Gqom Life, in Johannesburg on December 2 last year.
BY SHARON SIBINDI
Gqom — a dance subgenre of house music — originated in Durban and was popularised by groups and artistes such as Destruction Boyz, Tipcee, DJ Tira, Zodwa Wabantu, Busiswa and DJ Cleo.
The festival will be held at Queens Cricket Club and is set to be graced by a number of South African artistes. Tellaman and local DJs Skaiva and Leeknotic Mambo as well as hip-hop acts Asaph, 2Yung and James Eland have so far confirmed their participation.
Revellers are expecting a treat from Bulawayo's very best disc jockeys such as Slamma, DJ Nospa, DJ Liz, DJ Kananjo and DJ Victor Bravo.
"It's important for us as Bulawayo artists to come together and take ownership of our product. That's why we decided to create a festival, which celebrates music from Bulawayo and promotes local talent," Black Diamond's Saidi Manjelo said. Gqom Life Gardens will also incorporate a VIP All White Pool Party. Organisers have promised lots of entertainment, market stalls, live music and a pop up shisha lounge for those with an exotic taste.
Another group member, Shane Manjelo, said part of the proceeds from the upcoming event will go towards training children from less privileged backgrounds.
"We were inspired by the great work being done by the guys behind the Tech Village in Bulawayo and we felt the need to support their efforts. Coding is a necessary skill for tomorrow's workforce. We just want to give kids in Bulawayo that first push into the industry," he said.